The Anti-Defamation Commission has described as perverse the selling of Hitler and Bin Laden face masks and bandannas by online retail giant Aliexpress (owned by Alibaba).
The ADC has received numerous complaints about the items, and has written to the company demanding it immediately removes those articles from sale.
Here is the link to the products.
https://www.aliexpress.com/item/32898231263.html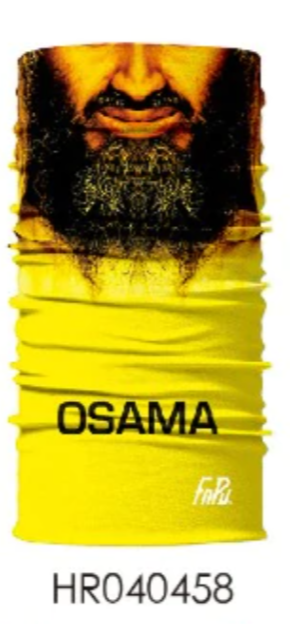 Anti-Defamation Commission, Dr Dvir Abramovich, issued the following statement:
"This is no laughing matter and takes the perverse cheapening of the Holocaust to a new low.
Shame on AliExpress for crossing all lines of moral decency and for engaging in what can only be described as beyond offensive. There is nothing cool or fashionable about a bestial dictator responsible for the extermination of six million Jews and millions of others. Offering this item  is an insult to the memory of the victims, the survivors and the courageous diggers who sacrificed their lives to vanquish the Third Reich.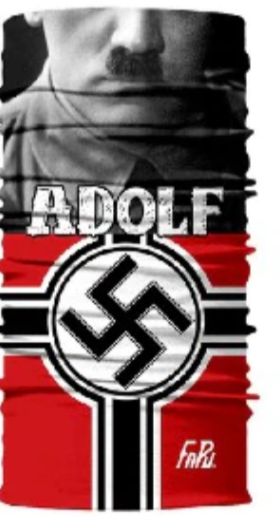 I am also disgusted that the company is glorifying an evil terrorist who had the blood of thousands of innocent Americans on his hands and who ruined the lives of so many families.
Clearly , all bets are off when it comes to the exploitation and debasement of the dead, and  as we witness a dramatic rise in antisemitism in Australia, it is deeply troubling that there are companies providing another popular avenue for the Nazi swastika, and for Hitler's image and name  to be normalised and reach a new generation of young people who may think it's fun to wear these articles.
I call on AliExpress to apologise for the hurt and pain they have caused, and to immediately withdraw these items."