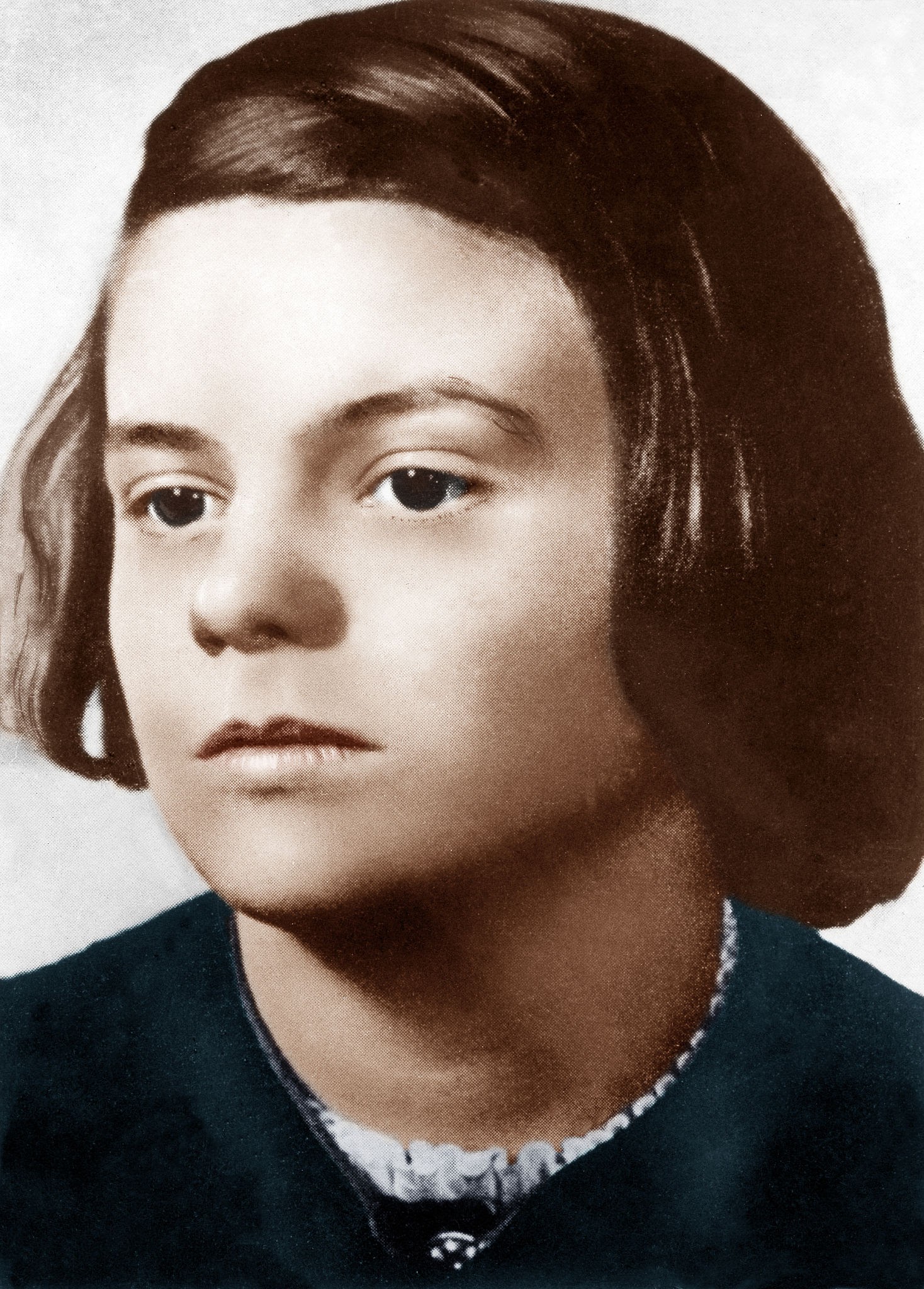 ONE OF MY HEROES is Sophie Scholl. Sophie was one of the noblest human beings to ever walk this earth. …
Click against
hate campaign
Click against Hate is ADC's ground breaking education program delivered in over 100 Victorian schools. This social media program teaches children in primary and secondary how to tackle issues of racism, hatred and defamation.
The ADC is Australia's premier civil rights organisation that works to ensure a safe and fair society for Australians of all faiths and cultures, by combatting antisemitism and bigotry in all its forms.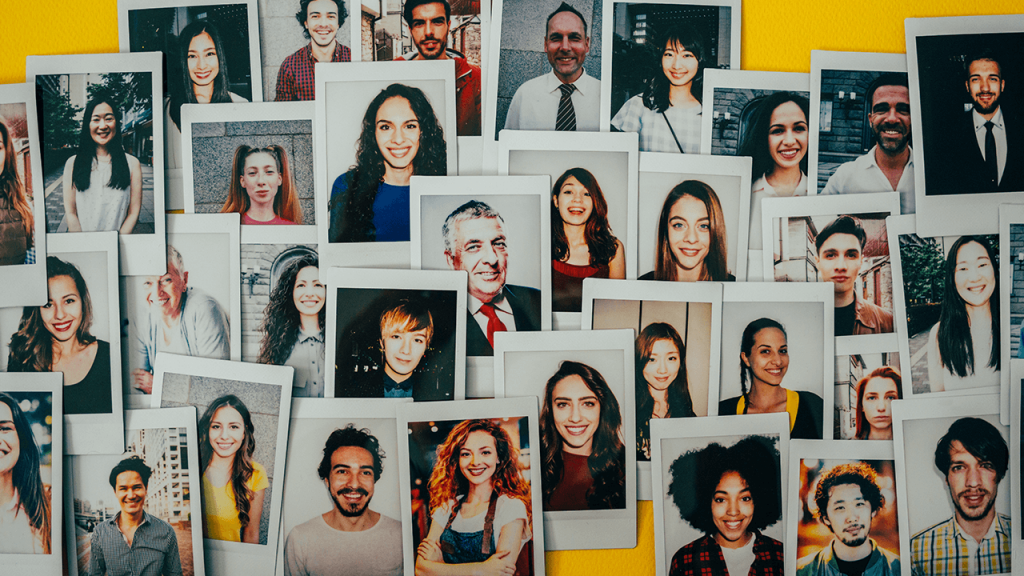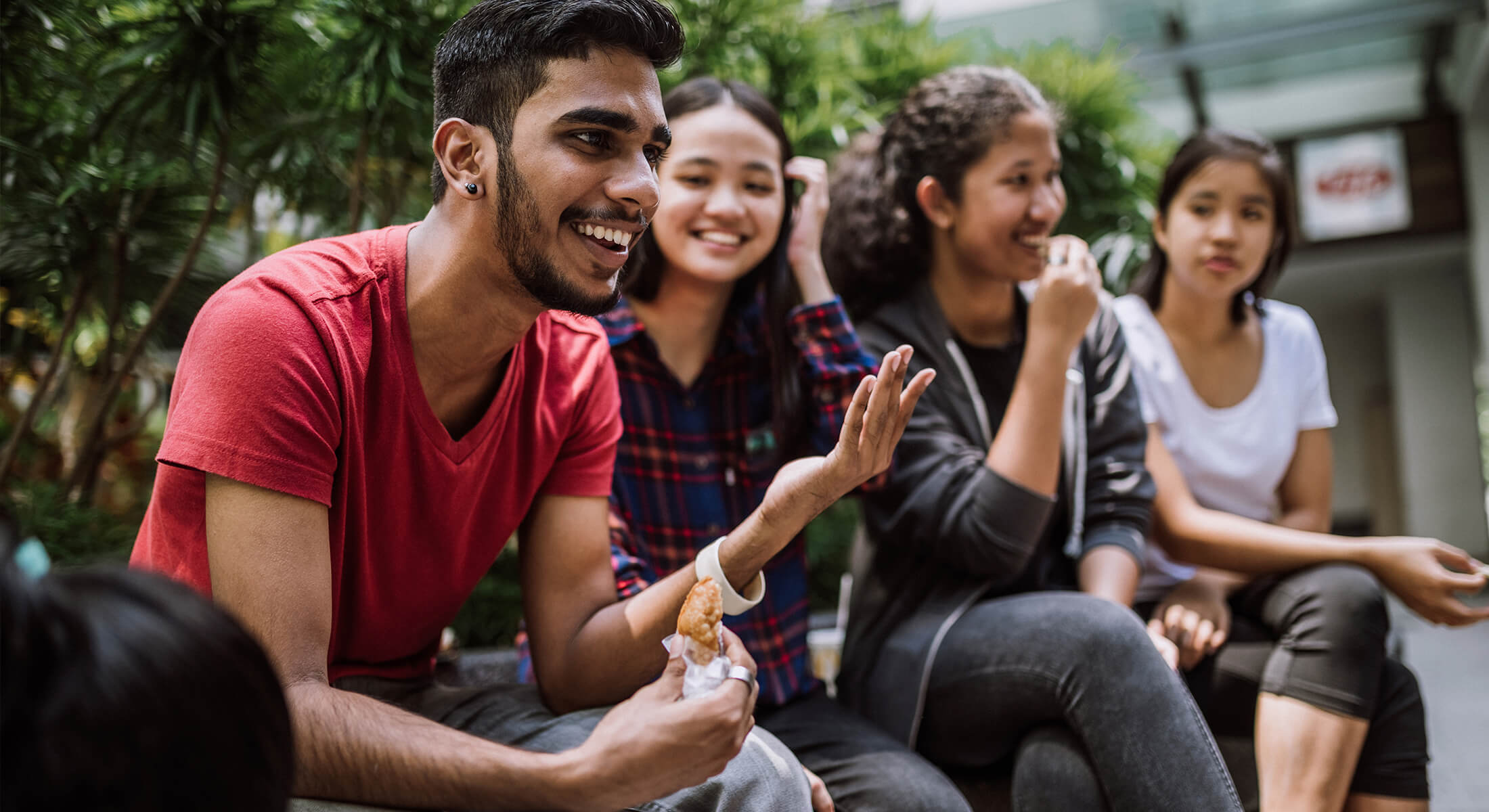 Elie Wiesel Essay Competition
The Elie Wiesel Essay Competition A competition for Year 10 Students in Victoria. The Elie Wiesel Essay Competition encourages students to write a thought-provoking personal essays…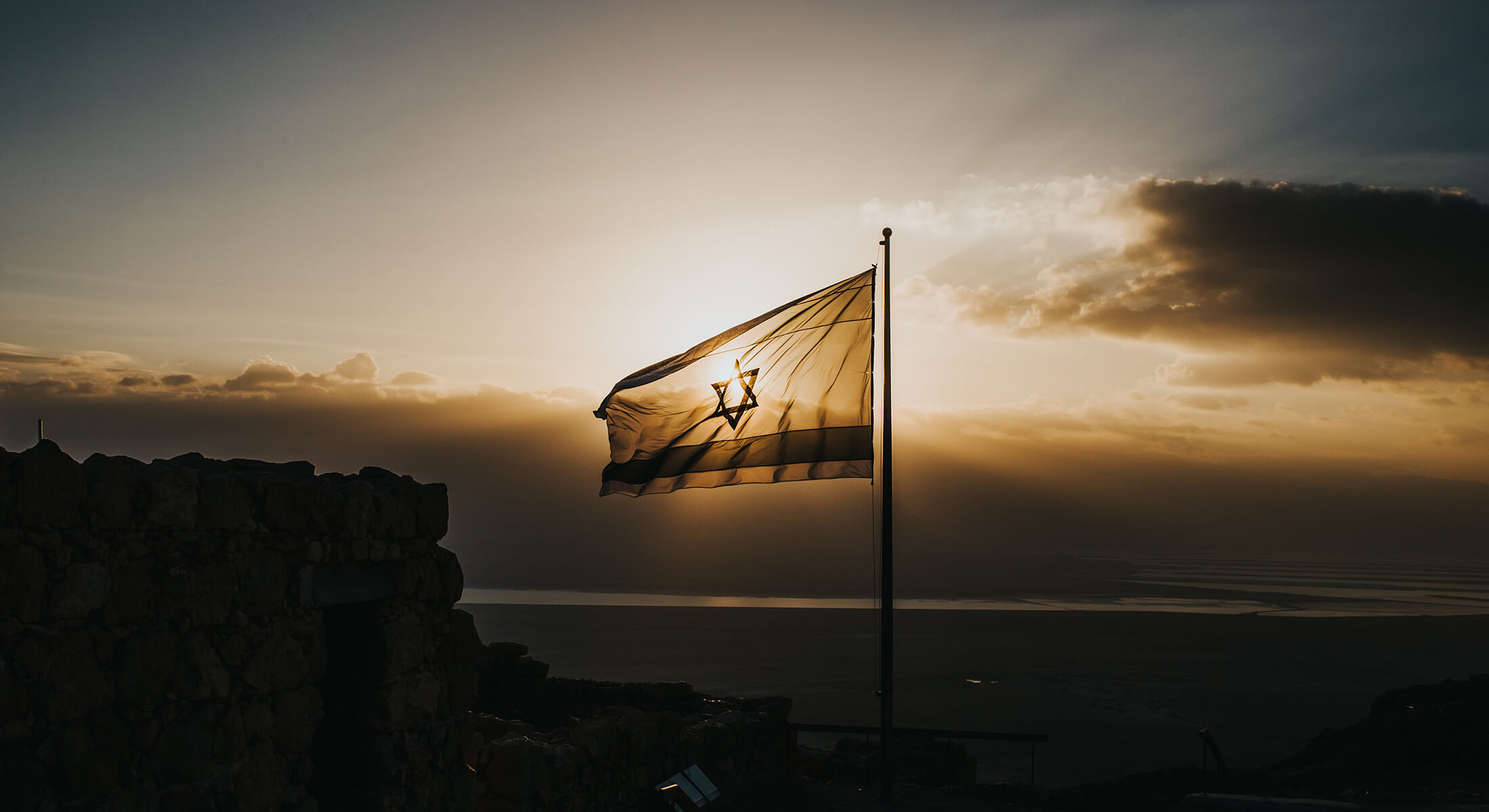 ADC Gandel Oration 2019
The annual ADC Gandel Oration in Melbourne and Sydney is a highlight of the year. Since 1984 the ADC has hosted international statesmen, academics, judges, Rabbis and politicians who have addressed complex human rights issues with insight, expertise and erudition.