Challenging students to end hate
Click against Hate is ADC's ground breaking education program delivered in over 150 Victorian schools. This social media program teaches children in primary and secondary how to tackles issues of racism, hatred and defamation.
The program is presented by our Education Officers across schools in Victoria.
Click against Hate (CAH) is an educational program designed for students in Year 5-6 and Year 7-10. This educational program focuses on the development of an inclusive culture and respectful school climate by addressing issues of bias, bullying and prejudice reduction at its roots and provides the tools to deal with this ugly phenomenon.
The program also focuses on diversity in schools and social cohesion among students.  CAH has been designed as an interactive and innovative program giving students current information that empowers them to deal with these situations showing them what the power of words can do. CAH teaches students to deal with a wide range of issues including: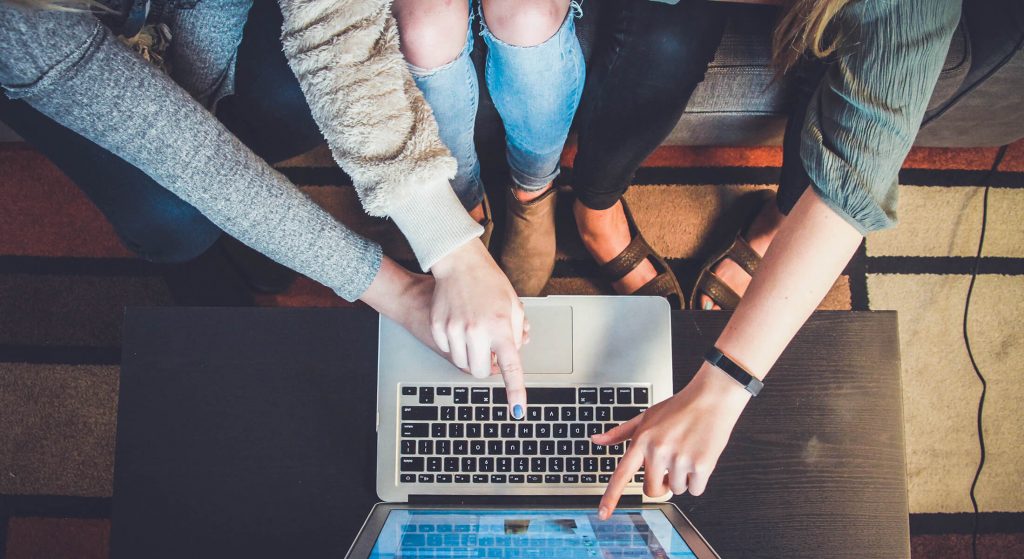 In line with the Privacy Act 1988, The Anti-Defamation Commission will not disclose the names of the schools participating in the program or any other information to a third party unless required and authorised by law.
The idea of Click Against Hate is to challenge the students and take them 'out of their comfort zone' by using real life examples and giving them the opportunity to become involved in the discussion.