Dr Dvir Abramovich, Chairman of the Anti-Defamation Commission, issued the following statement following the death of US Supreme Court Justice Ruth Bader Ginsburg:
"Today, the American people and the Jewish world have lost a fearless jurist and a tireless and inspirational champion for justice.
We are profoundly saddened by her death, and offer our thoughts, prayers and condolences to Justice Ginsburg's family and friends.
Justice Ruth Bader Ginsburg was the first Jewish woman and only the second woman to serve on the US Supreme Court.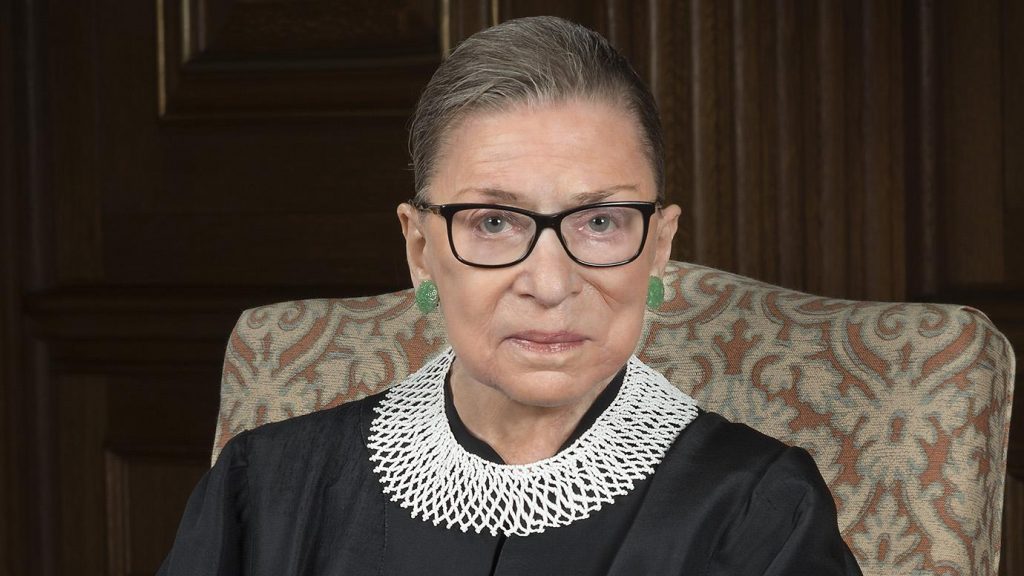 Over a career spanning more than five decades, she was a model for many, a courageous trailblazer, and a strong voice for fairness, gender equality and
Justice Ginsburg was passionate about her Judaism, and often spoke about the centrality of the Jewish tradition in shaping her life and career, as well as her sensitivity to the plight of oppressed minorities.
She noted in 2004 that her "heritage as a Jew and my occupation as a judge fit together symmetrically. The demand for justice runs through the entirety of Jewish history and Jewish tradition. I take pride in and draw strength from my heritage, as signs in my chambers attest: a large silver mezuzah on my door post, a gift from the Shulamith School for Girls in Brooklyn; on three walls, in artists' renditions of Hebrew letters, the command from Deuteronomy: 'Zedek, zedek, tirdof' – 'Justice, justice shall you pursue.' Those words are ever-present reminders of what judges must do that they 'may thrive.'
When nominated to the bench by President Bill Clinton, she was praised for standing with the "the outsider in society … telling them that they have a place in our legal system, by giving them a sense that the Constitution and the laws protect all the American people, not simply the powerful."
Once, when asked by a high school student what her proudest achievement was, she said, "Well, of course, my children and grandchildren."
In 2018, Justice Ginsburg received a lifetime achievement award from The Genesis Prize Foundation at a special ceremony held in Tel Aviv and cited Holocaust diarist Anne Frank as an inspiration for her in always standing up and fighting for women's rights.
May her memory be a blessing."