The Anti-Defamation Commission has expressed its deep concerns about the explosion of Covid-19 related antisemitic posts, memes and pages blaming Jews and Israel for the Coronavirus outbreak. White-supremacists and other extremists are exploiting the various digital platforms to advance their warped conspiracy theories and dangerous antisemitism.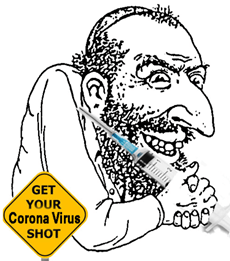 In addition, neo-Nazis and racists are promoting the idea that Jews and Israel have created the virus not only to kill non-Jews and to gain world control, but also to profit from the devastation it is sowing and the vaccine that they already hold.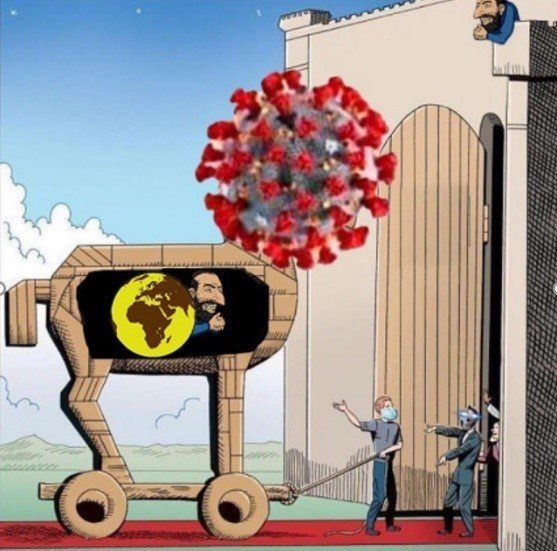 Anti-Defamation Commission, Dr Dvir Abramovich, issued the following statement:
"I am very concerned about the weaponising of Covid-19 as Jews are being blamed for this global health crisis.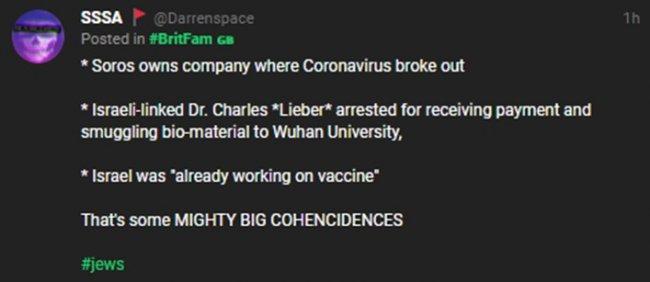 At a time of fear and anxiety, these antisemites, through mainstream social sites, are promoting  the vile conspiracy theory that a group of Jews are behind the virus, claiming that the Jews and Israel are taking advantage of the economic collapse to turn a profit.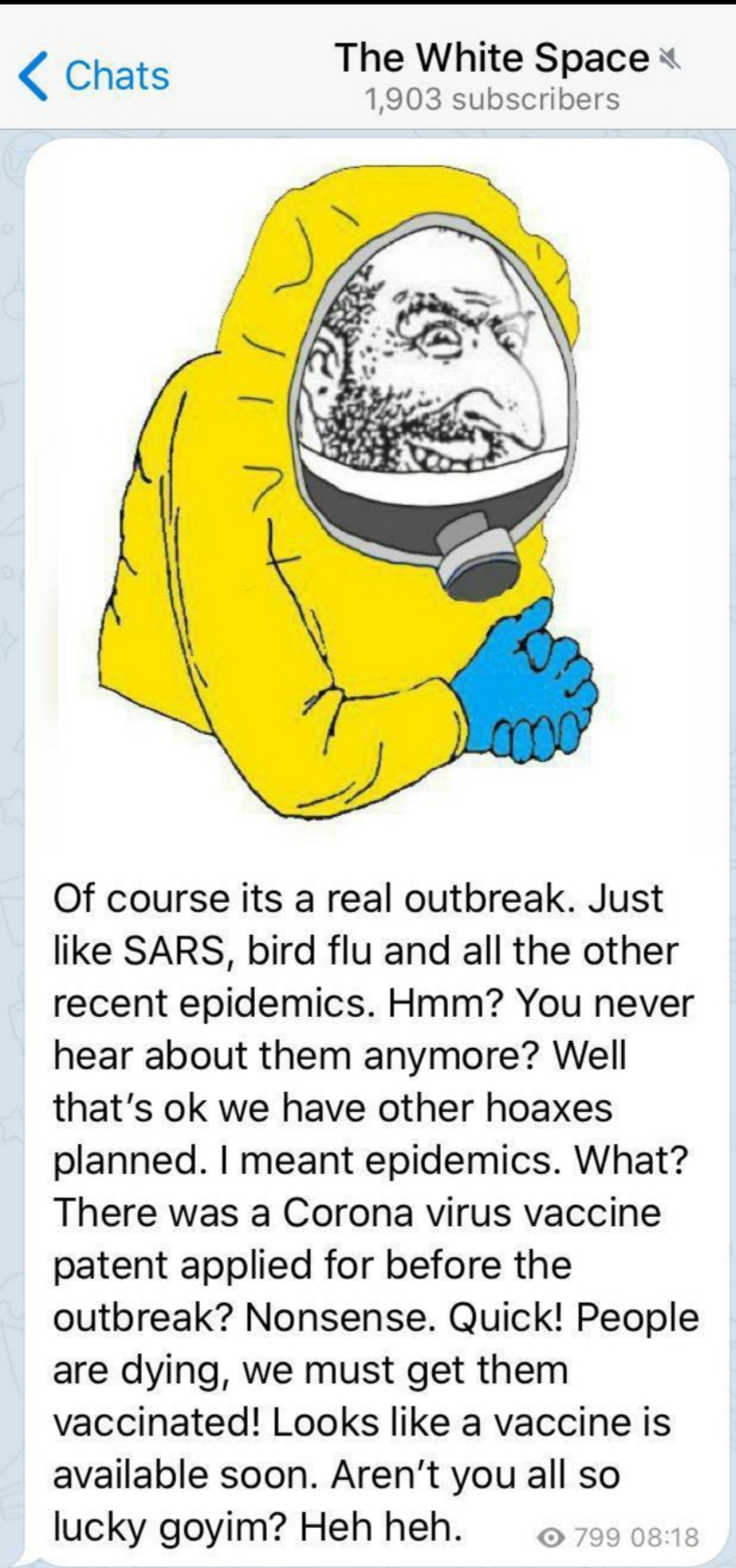 History has taught us that during global crises and pandemics Jews have often been scapegoated, leading to violence and massacres.
The ADC will keep fighting and reporting on this cancer of hatred that is on the rise, and will hold digital companies accountable for allowing such dangerous poison and incitement to infiltrate their platforms.
I call on all good people to do their part, to call out such intolerance and prejudice when they see it, be it against Jews or any other minorities, and to ensure that this type of racism does not take hold in our community.