The Anti-Defamation Commission (ADC)  has welcomed the decision by Twitter and Instagram to shut down the accounts of neo-Nazi group National Socialist Network (NSN) from their social media platforms.
The ADC, Australia's leading civil rights organisation, congratulated the companies for implementing their community rules which led to the removal of the accounts.
In 2020, NSN used its digital accounts to post photos of their distribution of white-nationalists stickers at universities and in public places, as well as of their members doing their Heil Hitler salutes and calling for the replacement of the government and a race war.
Following media revelations last week about NSN's presence and actions, prompted by an investigation conducted by the ADC, Chairman Dr Dvir Abramovich wrote to Twitter and Instagram asking them to remove NSN from their platforms permanently since they were clearly violating the company's policies.
In their community guidelines, Twitter and Instagram prohibit posts that degrade, shame and encourage violence against others based on their race and ethnicity, warning users that such misuses will result in a ban.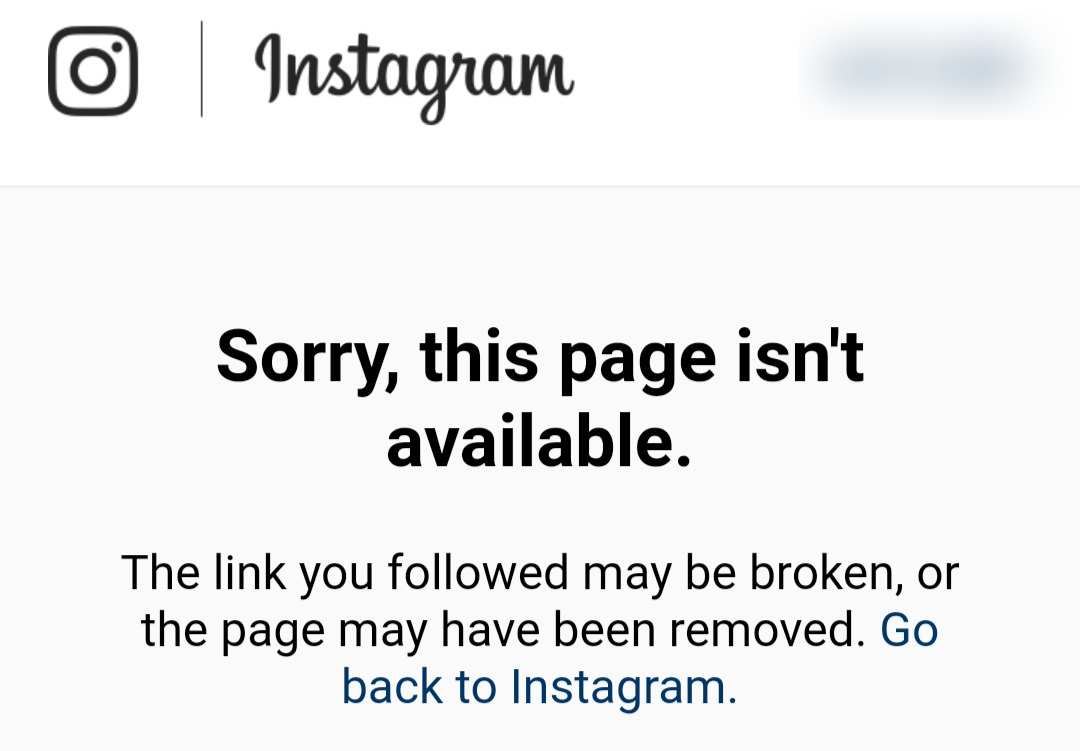 ADC chairman Dr Dvir Abramovich, issued the following statement:
"The time is always right to shut down the accounts neo-Nazi groups that are weaponizing social media as part of their campaign of dehumanization, harassment and intimidation.
NSN has hijacked these platforms in attempt to publicize their dangerous ideology, propaganda and activities and to actively recruit members.
We thank Twitter and Instagram for listening to our concerns and for send the clear message that NSN, and other white-supremacist groups have no place in our society.
These agents of violent incitement, who traffic in stomach-churning vilification, with potentially dangerous offline implications, must not be allowed to use these popular platforms to promote their evil agenda of malicious lies and stereotypes, and to turn these virtual tools into poisonous swamps of racism.
At a time of an alarming explosion in anti-Semitism here and abroad, these companies have the responsibility to do everything in their power to stop violent prejudice from growing and flourishing online and to ensure that the spaces they offer are safe for users.
As always, the ADC stands ready to work with Twitter and Instagram in the ongoing battle against cyber-hatred."
The ADC has discovered that over the last day, the group has established new Twitter and Instagram accounts under the name "converging Arrow Networks" which the ADC will now work on closing.