Click against
hate campaign
Click against Hate is ADC's ground breaking education program delivered in over 100 Victorian schools. This social media program teaches children in primary and secondary how to tackle issues of racism, hatred and defamation.
The ADC is Australia's premier civil rights organisation that works to ensure a safe and fair society for Australians of all faiths and cultures, by combatting antisemitism and bigotry in all its forms.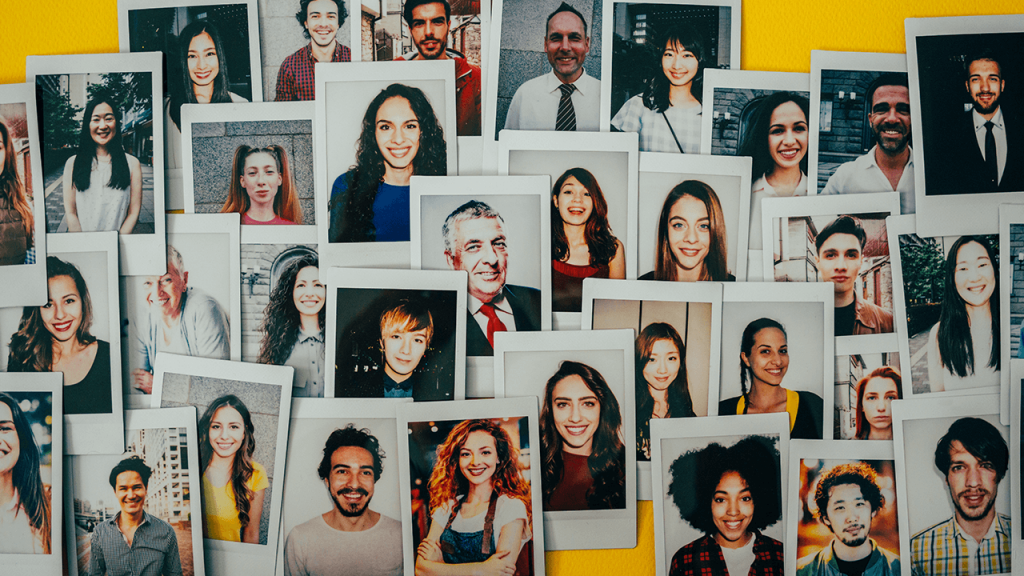 It seems we can't find what you're looking for.