For the third time in less than a year, Armitage Auctions in Launceston, Tasmania, is selling Nazi memorabilia, despite outcry from the Anti-Defamation Commission, the state government and the Greens.
The item up for sale in the online auction next Tuesday is a Cast Aluminum German Eagle Crest with a swastika at the centre, which by Friday evening had attracted a $700 bid (https://armitage.bidsonline.com.au/catalogue_detail.aspx?cdid=1111181&chid=17404&style=list)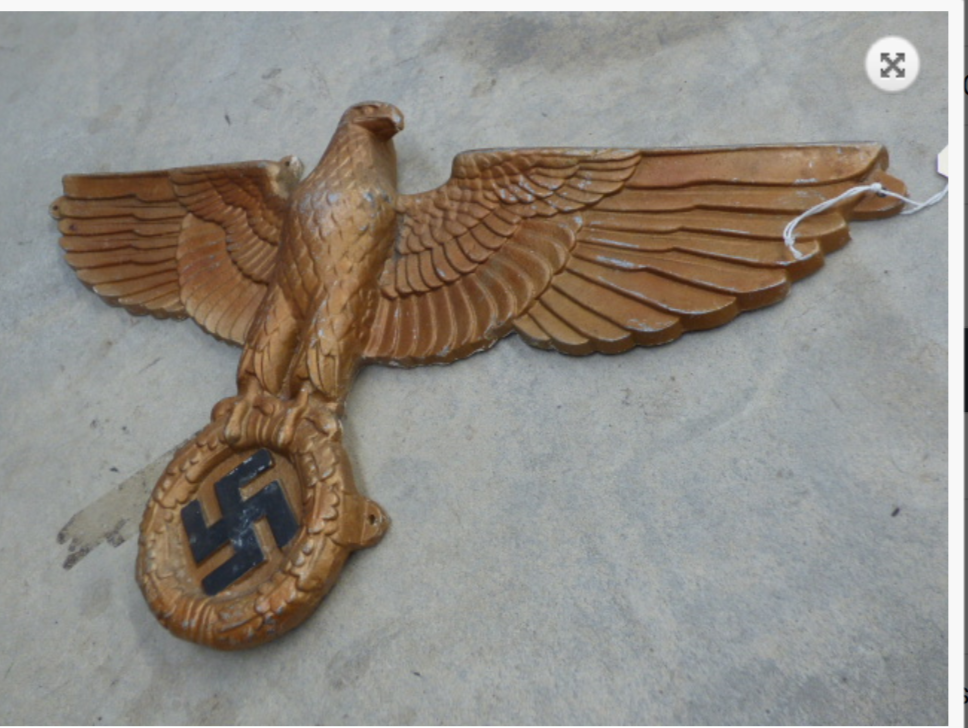 Last October, more than 30 objects were offered by Armitage Auctions, including swastika-adorned badges, pins and medals, an SS ring,  and a copy of Hitler's Mein Kampf.
An August event fetched more than $2000, with one buyer spending $1000 for the SS Ring, while The Hitler Youth belt buckle sold for $500 and a German Police belt buckle sold for $525.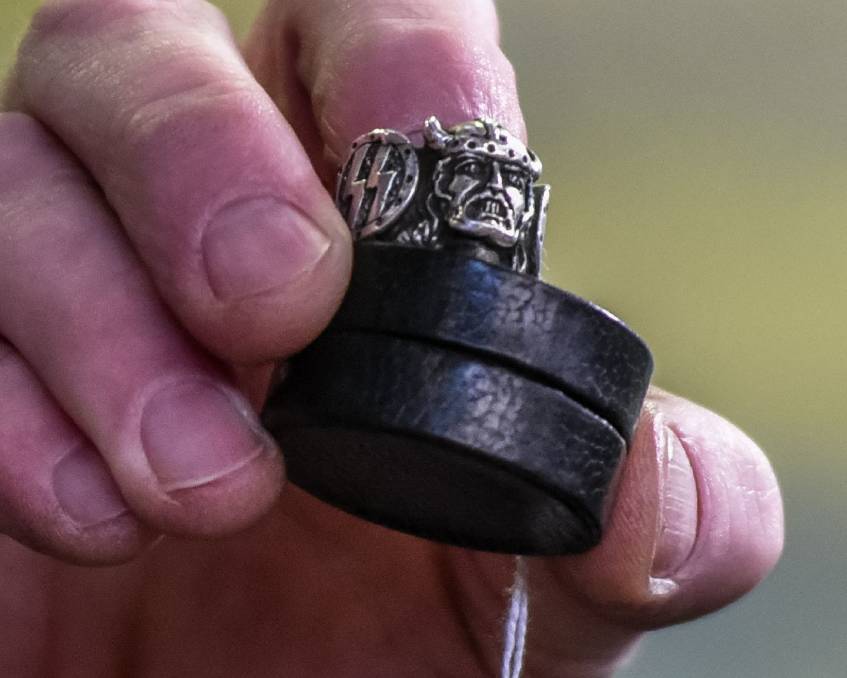 Other items listed were a WWII  German Iron Cross and a Luftwaffe officer's sash.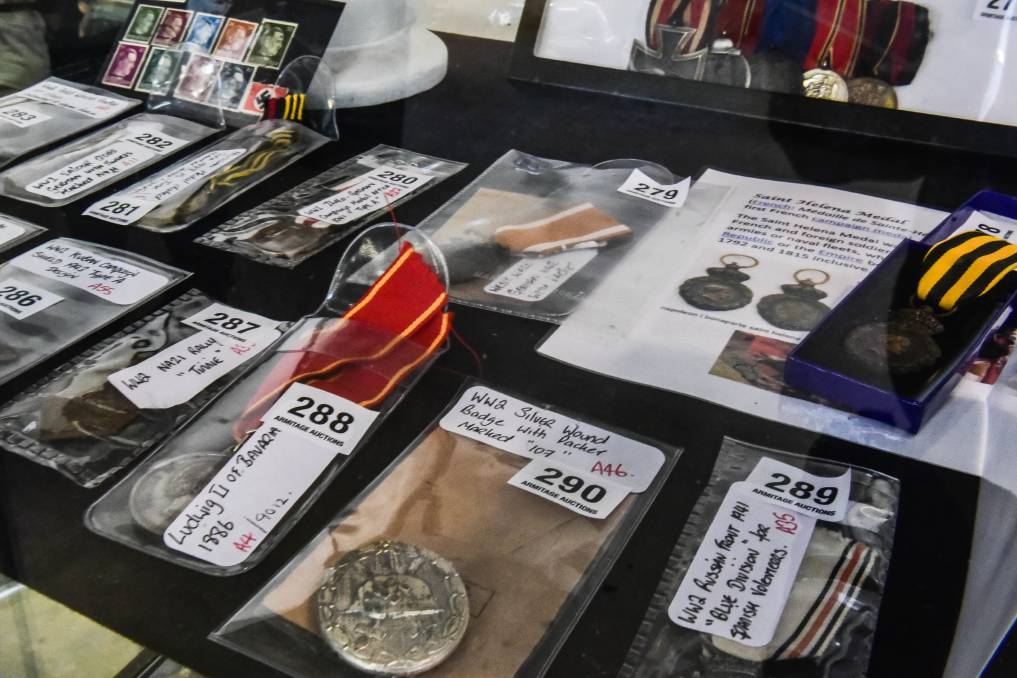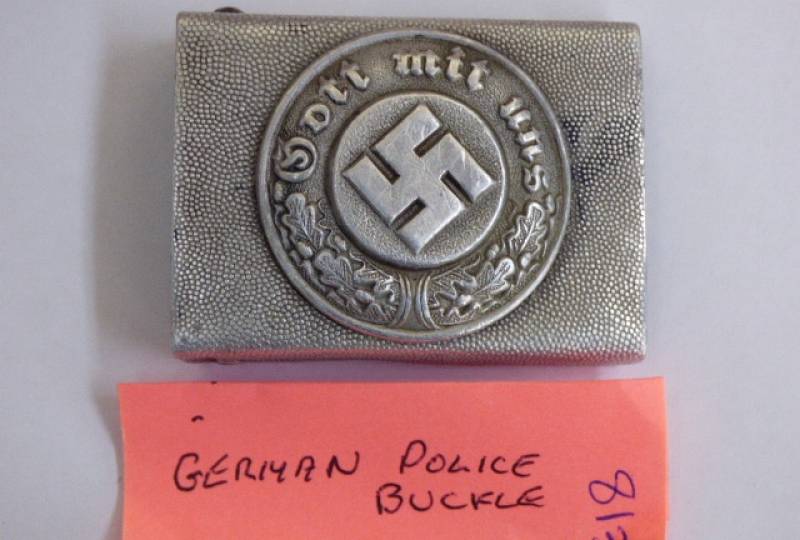 Following the August sale, Federal treasurer Josh Frydenberg described the trade in  Nazi memorabilia in Australia as "abhorrent"
Anti-Defamation Commission chairman Dvir Abramovich, who has been spearheading a national campaign to ban the sale of Nazi memorabilia in Australia, labelled the current auction as indecent and cruel, adding that, "If you want to see up-close the face of pure evil, which led to systemic extermination of six million Jews and millions of others, look no further than the grisly and perverse objects showcased last year and this year on the Armitage Auctions site."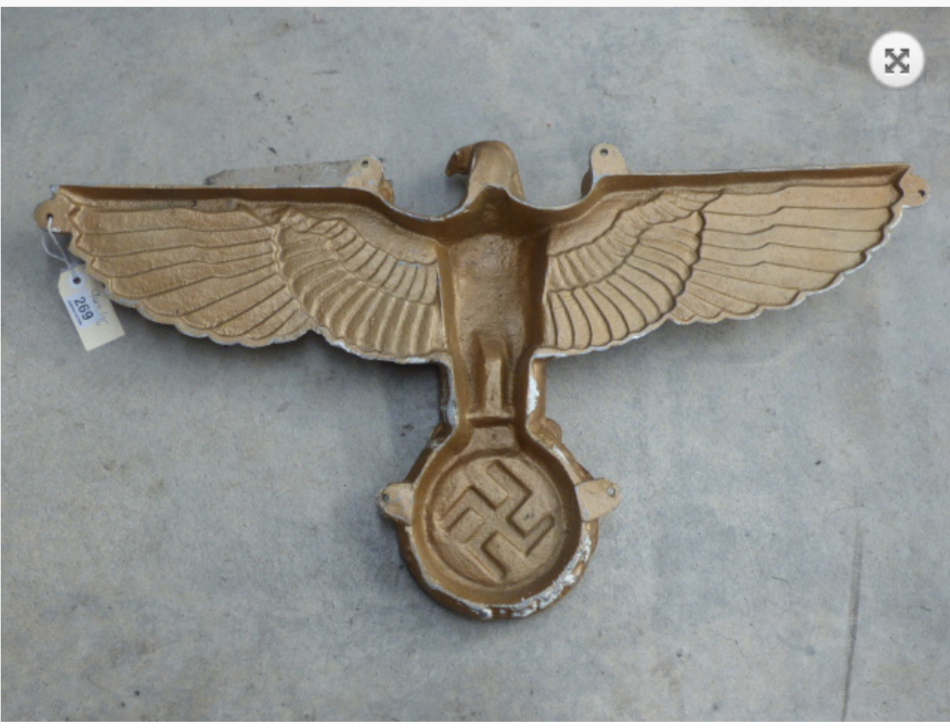 He blasted the company for "once again crossing all red lines and for taking the low road of morality. This event and the ones last year, violate the memory of the victims and  the memory of the Australian soldiers who fought and died valiantly to vanquish the Third Reich."
Repeating his call for Armitage Auctions to immediately withdraw the obscene item, he said, "I'm sure that Hitler would be glad to know in today's Australia the blood-stained instruments of his regime's monstrous crimes  are proudly offered for sale and are available for neo-Nazis and Third Reich worshippers who are nourished and revel in this stuff."
Dr Abramovich noted that, "Auctioneers must  understand that there is a direct correlation between the sale of such items and the shooting rampages by white-supremacists that we saw in Christchurch, Pittsburgh, Poway, El Paso, and in other places around the world."
He reiterated his call for the Tasmanian government to close the lid once and for all on this vile trade, and urged Premier Gutwein to show that his government will always stand shoulder to shoulder with those who survived the Nazi reign of terror, and will not permit Hitler's  legacy to live on.
Acknowledging the hurt this auction will cause the Jewish community, and asking auction houses to consider the morality of profiting from the sale of such symbols of hate, Tasmanian Greens leader Cassy O'Connor urged  Premier Peter Gutwein to take a firm stand against the "glorification of the Nazis and the Holocaust".
When Parliament resumes later this year, Ms O'Connor has pledged to introduce a draft bill  drafted which will prohibit the sale and display of Nazi memorabilia except for approved purposes, such as for display in a museum.
Attorney-General Elise Archer said that while the auction was not illegal, it was distressing and a breach of moral standards, and applauded other auction houses that have elected not to sell Nazi memorabilia. She added that the government is not considering any further action or review on this issue at present.
Last year, Armitage Auctions auctioneer Mr  O'Brien, said, "I wish that we did not have to make a decision on morally what we should do or should not be selling – it would be easy to make these decisions if there were clear laws guiding us.
In October 2018, after criticism from the Anti-Defamation Commission,  Melbourne based Downeies Auction House decided to pull more than 20 Nazi artefacts from its catalogue, including 20 Hitler Youth and Third Reich badges.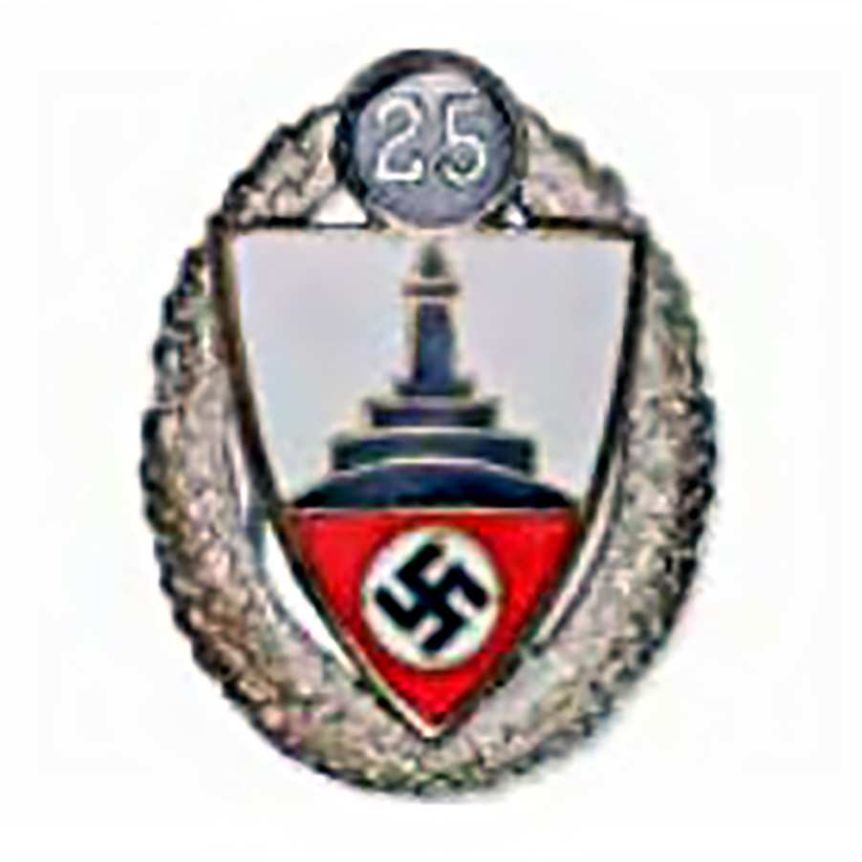 Downies' chief executive Sally Spaul that the company would no longer accept Third Reich material for sale.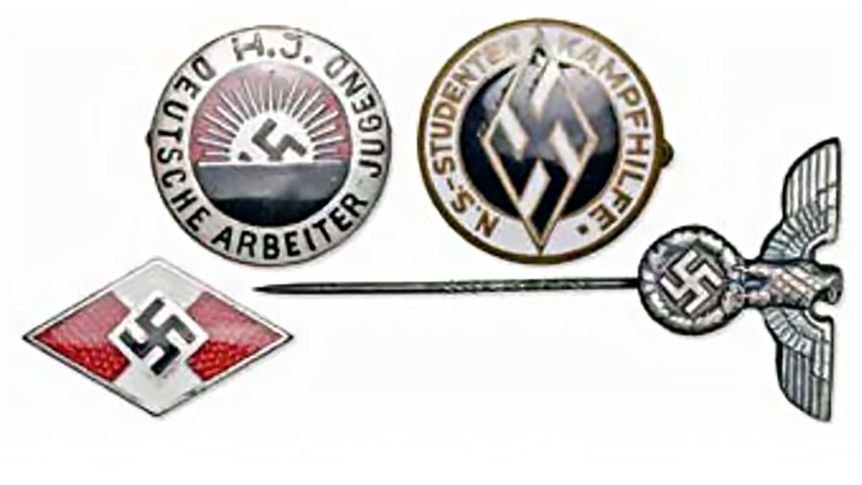 And in June 2019, after a complaint from the Anti-Defamation Commission, Bargain Hunt Auctions in Sydney withdrew eight pieces of Nazi memorabilia listed from a planned sale as part of a "Militaria" auction planned, and assured the public that they will stop this practise.
Owner  Veronica Owens told media outlets that "We don't want to make money from other people's misery".