Our son, currently in grade 5, has had a very happy childhood in our little bit of Melbourne.
He is comfortable in his Jewish identity, and it never complicates his sense of Australian identity.
He has never, thankfully, had to contend with anti-Semitism.
It is not an issue at his brilliant state primary, where he is one of a handful of other Jewish kids.
Our son still is excited about high school, not far away now that he is in Grade five.
As a family, we were happy that there was potentially such a smooth transition to our closest high school, Brighton Secondary College.
Most of his friends are going there, and as a family, we envisioned it as a natural continuation of his primary schooling.
We have been optimistic about joining a new community, to which he can easily walk or cycle.
I am in despair, and I experience visceral distress, at the stories my wife and I came across last week regarding anti-Semitism at this school.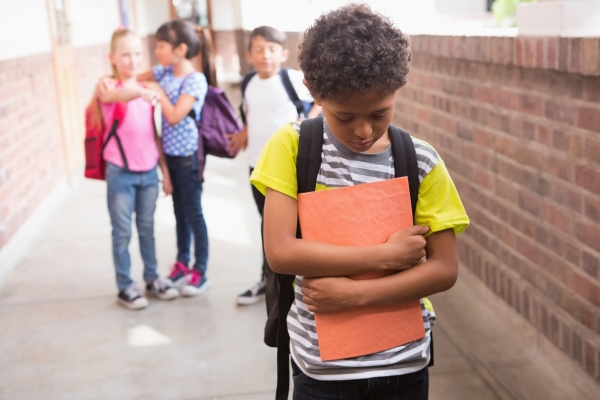 Reading the Principal's response made us feel even worse.
He either does not care, does not get it, or is anti-Semitic himself.
The fact that we are even entertaining the possibility of the last option is horrific but is very possible.
We do not want our son to experience the direct reality of anti-Semitism.
Although it is four decades ago since my own primary schooling and early secondary schooling, my recall of anti-Semitism in the 70s and 80s is raw.
I grew up in a not-strongly Jewish suburb of London in the UK. In my now-Australian home, I assumed that the name-calling and frightening physical threats I experienced there were part of the old-world. If only I were correct.
I have seen comments on Facebook suggesting that Jewish kids should learn to physically defend themselves.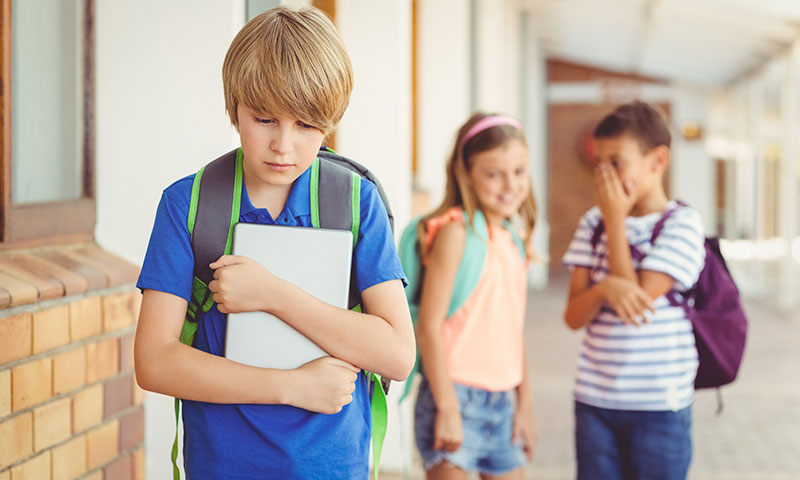 Yet why should they need to?
Why should kids need to have a heightened awareness for physical harm due to their ethnic background, spending time learning to defend themselves against anti-Semites, racists and other prejudices?
It is reasonable to expect a school to provide a non-discriminatory environment, however, this does not appear to be the case at from what we hear about Brighton Secondary.
We do not know what to do and we feel despairing that the school we are zoned for, which services our community, and which our son has happily assumed he will attend, sounds like a dangerous place for him.
He has other friends going to McKinnon, however, the zoning there excludes us by a few hundred metres.
A Jewish school may be an option, yet it would be financially stressful, and our son loves his non-Jewish friends.
Why should he not he be part of a diverse broader Australian community?
What we really want is for Brighton Secondary to assertively address the problem it so obviously has with Jewish kids and to become a safe, nurturing environment for our son, his Jewishness remaining a rich but unproblematic part of his life as he stands on the cusp of adolescence.