The Anti-Defamation Commission has slammed Status Auctions, part of the IS Wright group of businesses, Australia's largest Stamp, Coin and Militaria auction house, for selling Third Reich memorabilia.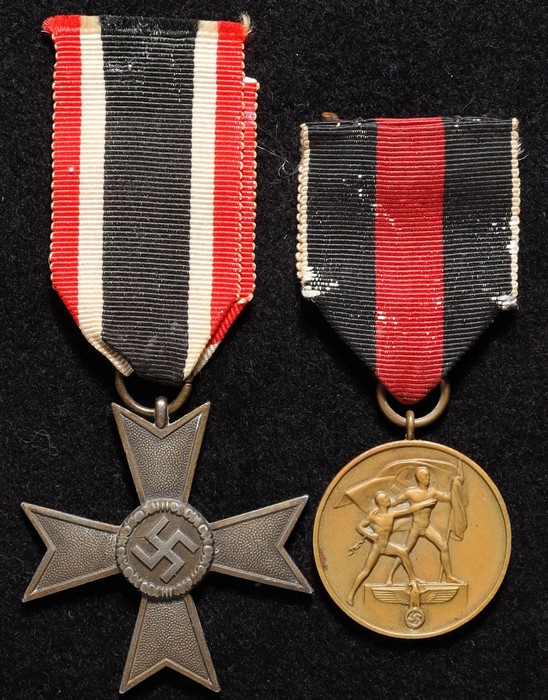 An auction held this month and one to be held at the end of October includes items such as Hitler Birthday stamps,  Hitler Youth black leather belt, Hitler youth and swastika emblazoned knives, and Nazi medals.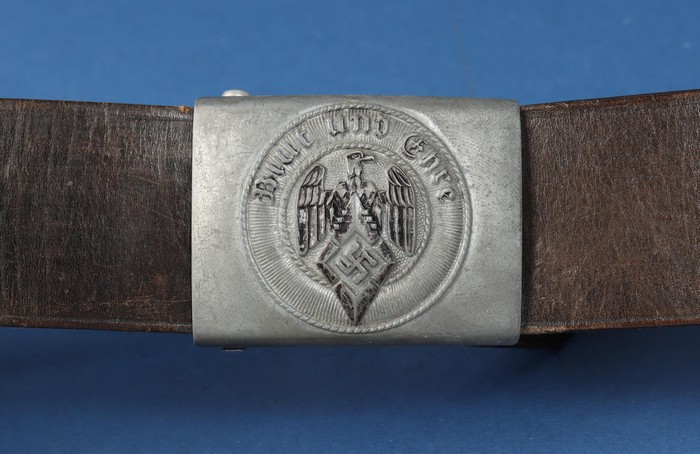 The ADC wrote to the company a week ago asking them to withdraw the artefacts but has not received a reply. There are strong indications that several of those items, some valued at hundreds and thousands of dollars, have been sold.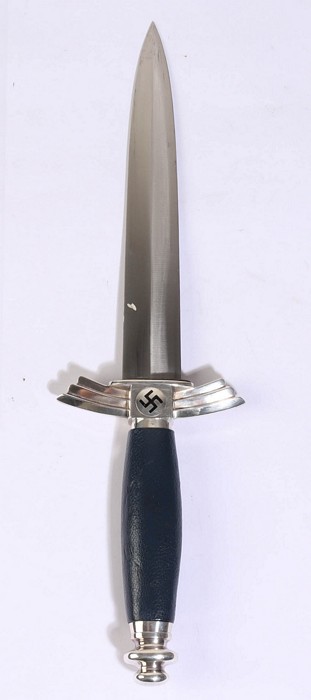 Dr Dvir Abramovich, Chairman of the ADC, who has been spearheading a nation-wide campaign to ban the sale of Nazi memorabilia, issued the following statement:
"This is a disgrace and a  travesty.
We can and should do better.
Have we got to a point in Australia where offering items from a regime responsible for the deaths of 50,000 Australian soldiers, six million Jews and millions of others is Ok?
Such auctions trample not only on the memory of the victims but tear to shred our shared values and ethos.
No one should be marketing, commercialising and profiting from the horrific instruments of the Holocaust.
Moreover, there is a direct connection between these good and the atrocities we saw in Christchurch and Pittsburgh since adherents of Hitler are incited to act by this type of paraphernalia.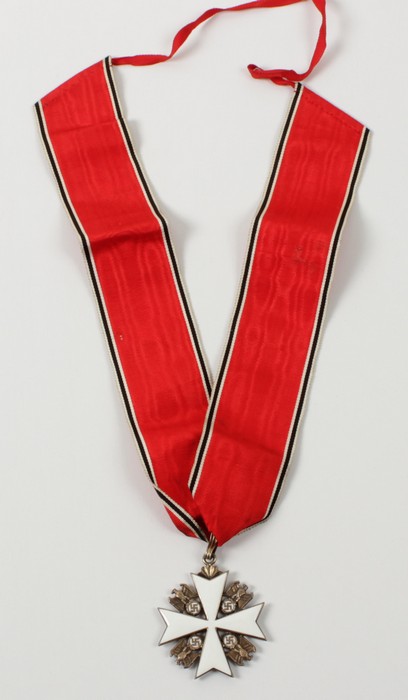 These abhorrent materials, which represent history's darkest and most inhuman period,  have no place in our nation and I can't fathom how anyone can sleep at night knowing they are mainstreaming objects that glorify racism and white supremacy.
Today, antisemitism and far-right extremism are on the rise in our nation, an alarming development that ASIO has warned about.
To allow neo-Nazis and bigots, whose ideology mirrors those of an evil regime, to buy such items, is morally wrong on so many counts.
The time for talking is over.
Now is the time to act.
This grisly trade to stop, and we once again urge governments to marshal the moral courage necessary and demonstrate that they will always side with the victims and will not allow Hitler's legacy to thrive here."