The victim of a horrifying antisemitic verbal attack has told the Anti-Defamation Commission how a man hurled a  slur at him near Carnegie station yesterday morning.
David (not his real name) was walking on path near Carnegie train station towards Monash Caulfield when a man,  in his early 30's or 40s with dark straight hair down to the shoulders, skateboarding on the sky-rail, made,an ugly sign with his hands and said, "You F***ing Jew!".
"I was too shocked to respond in time" David told the ADC.
"I initially felt quite angry. I didn't know whether I should I run after him and confront him. I wisely thought better of it. I live quite close by, and this makes me think a little more deeply about the safety of this neighbourhood for my wife and son.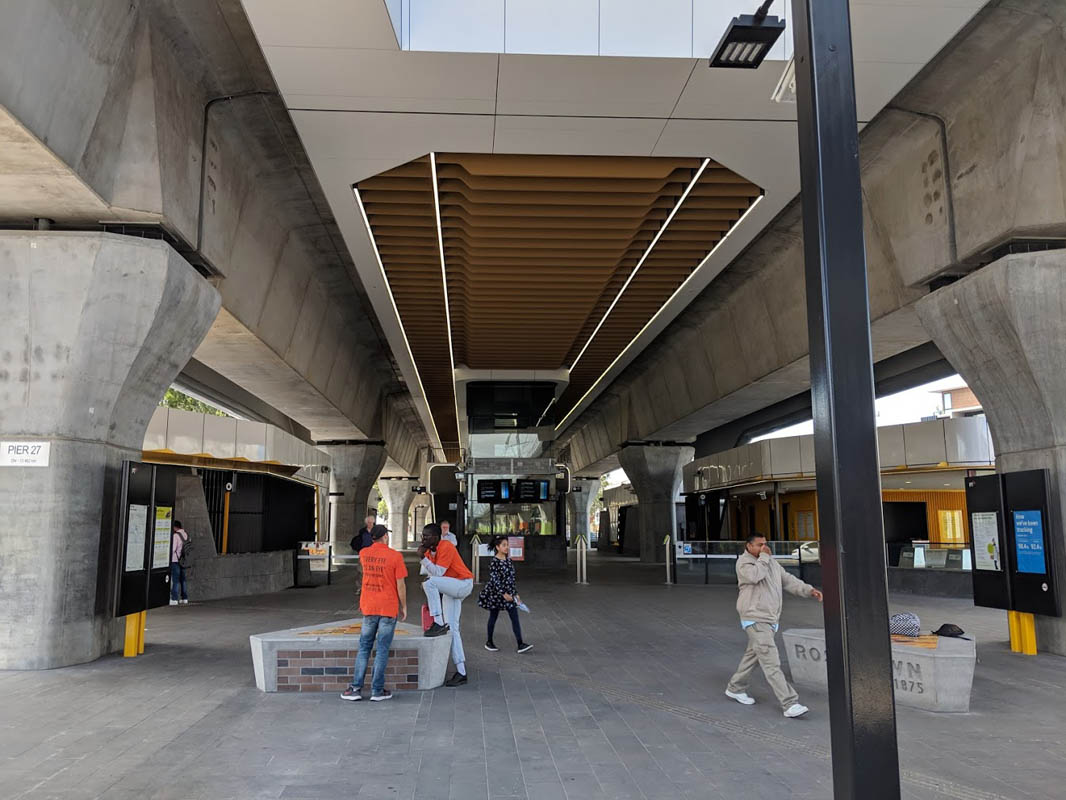 Dvir Abramovich, Chairman of the Anti-Defamation Commission,  said:
"We deplore in the strongest terms this hate-filled incident and stand with the individual attacked. The dark spectre of antisemitism has cast its ugly shade again, and it's clear that verbal abuse of members of the Jewish community is becoming a fact of life in Australia, with such disturbing incidents becoming more commonplace.
The chilling emotional damage that results from such shameful episodes is enormous, and it is not surprising that some members of the Jewish community do not feel safe walking our streets.
I am very concerned that people with hatred in their hearts are less inhibited about expressing vile racial slurs in public, especially since it may escalate to physical violence. Such  sickening attitudes are spreading and must be forcefully countered with vigorous condemnation.
We call on all leaders to declare that there is zero tolerance for antisemitism in Australian society and to commit to stamping out this threat."