Dr Dvir Abramovich, Chairman of The ADC, issued the following statement to mark Yom Ha'atzmaut, Israel's Independence Day 2021.
"Today, we join the global community to congratulate the people of Israel on the joyous anniversary of their independence and statehood.
For 73 years, the Jewish state has been a paragon of a robust democracy,  a remarkable story of longing for self-determination and the triumph of hope and belief.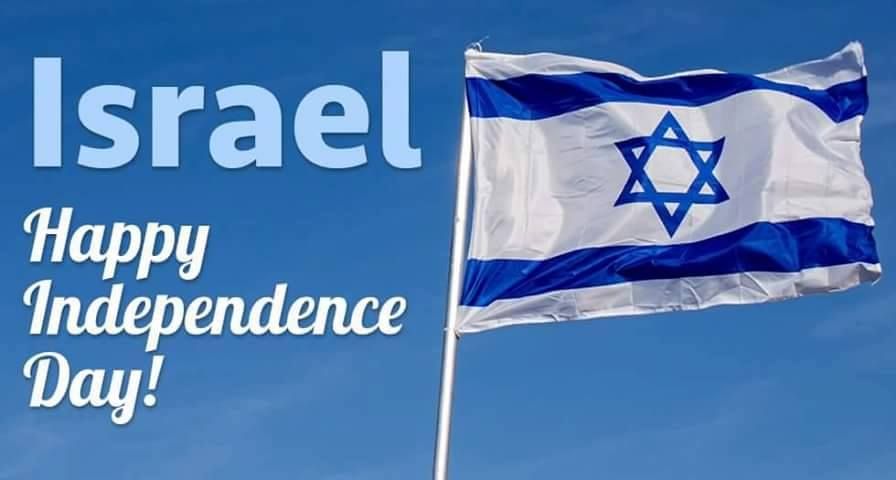 A vibrant nation, Israel can be proud of its cutting-edge innovation, breakthroughs in technology and incredible contribution in areas such as medicine and science.
Today, Israel is a dynamic nation, a global symbol of dynamism and creativity.
Israelis can be tremendously proud that their state has always guaranteed civil and political to all its citizens irrespective of religion, race, or sex.
Let's recall that the State's Declaration of Independence announced that Israel, "will be based on freedom, justice, and peace, as envisaged by the Prophets of Israel. It will ensure complete equality of social and political rights to all its inhabitants, irrespective of religion, race, or sex. It will guarantee freedom of religion, conscience, language, education, and culture."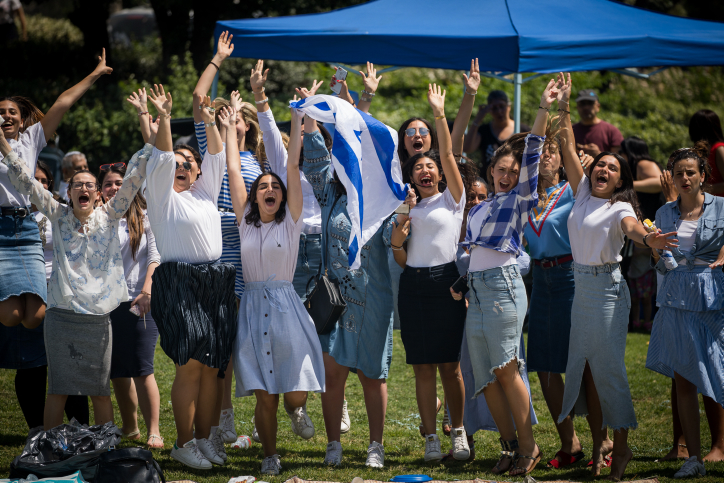 Australia and Israel share a special, unbreakable bond, fortified because of their ongoing commitment to shared values and common ideals of freedom and justice. Today we also pay tribute to the Israeli people, courageous and resilient, who throughout the wars and struggles, have never wavered from their pursuit of peace with their neighbours.
Facing many threats to its very existence, and subjected unfairly to economic warfare and delegitimization, Israel's perseverance in the face of relentless attacks and violence, is a shining light of achievement, and a living testament to the strength and aspirations of the Jewish people.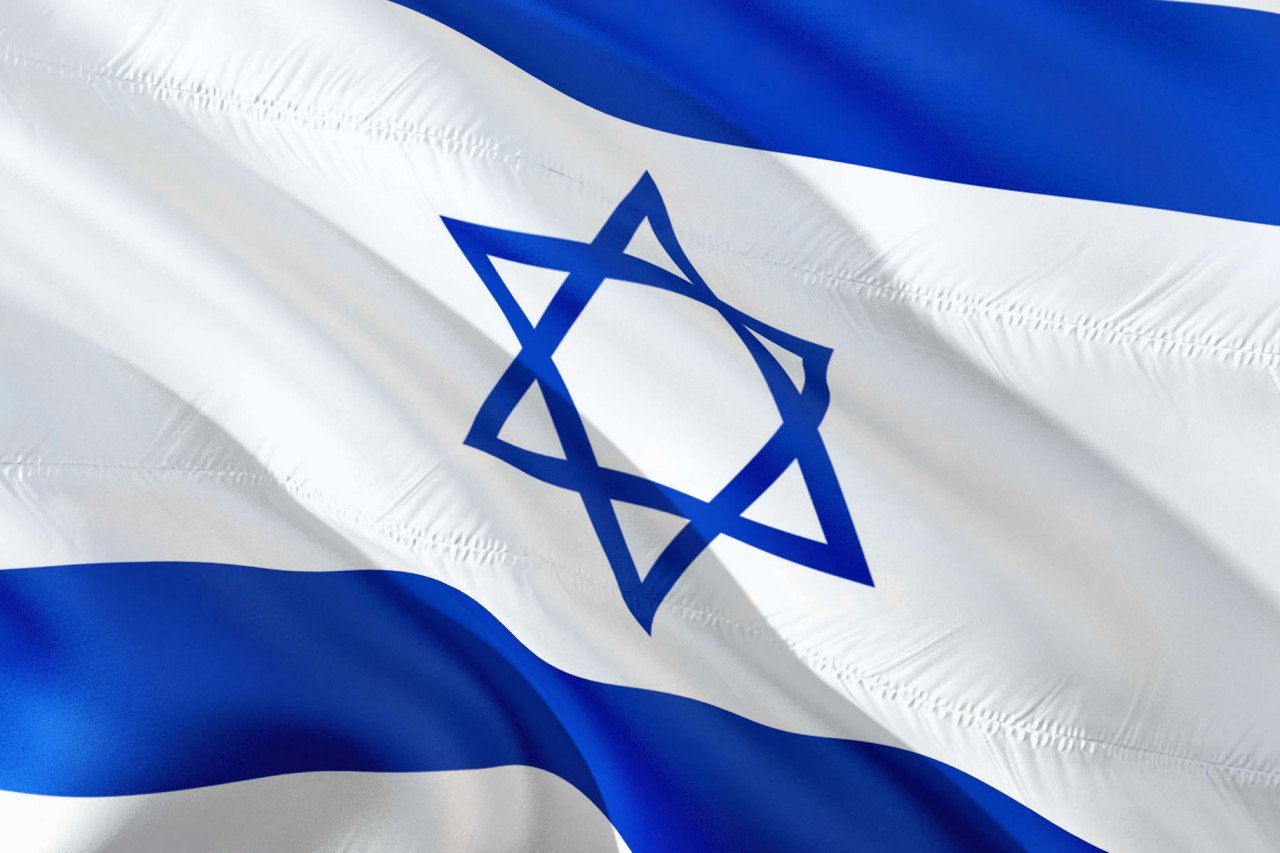 On behalf of the ADC, we stand proudly with Israel and wish her continued growth, prosperity and peace in the future, and a Yom Ha'atzmaut Sameach."