Dr Dvir Abramovich, Chairman Anti-Defamation Commission issued the following statement to commemorate Yom Hazikaron, Israel's Memorial Day for Fallen Soldiers and Victims of Terror 2020:
Today, we bow our heads and solemnly express our grief and respect for the fallen in Israel's wars and the victims of terrorism.
It is difficult to find an Israeli who has not been intimately and deeply impacted by the death of more than 23,000 men and women in the creation and defence of Israel or in terrorists attacks.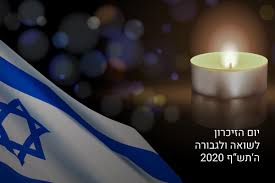 Virtually every Israeli family has been affected by the decades of conflict, and nearly every Israeli knows someone who was killed in battle in the defence of the nation or at the hands of terrorists.
We recognise the heroic soldiers for their courage and ultimate sacrifice in protecting the Jewish state. On this sombre occasion, we grieve and share the pain of the bereaved wives, husbands, parents, grandparents, sons, daughters and other relatives who lost a loved one and who forever carry the scars of this trauma.
On this sorrowful occasion, we pay tribute to the fiercely brave soldiers who proudly serve their nation today and to those who paid the ultimate price in protecting the Jewish state so its citizens could live free. The debt Israelis and the Jewish world owes these people who showed tremendous valour and heroism can never be repaid.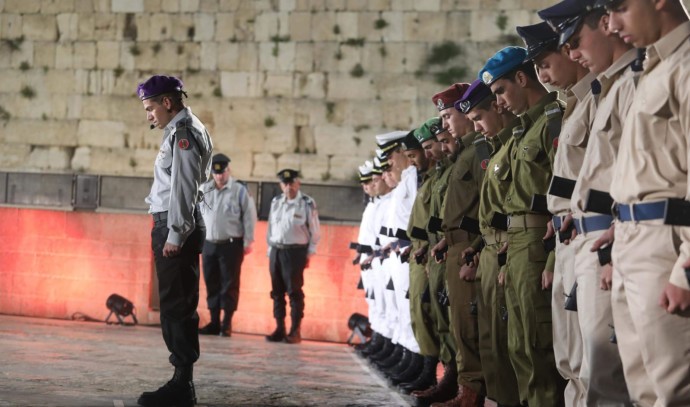 Let us also keep in our thoughts and prayers the brave men and women currently serving on the front lines to ensure that Israelis can live enjoy the gift of freedom and security.
Together, we pray for peace, and pledge to never forget those who were callously murdered by evildoers, and those who answered the call of duty and put their lives on the line to steadfastly defend Israel and its citizens."
We can honour their legacy by grieving, and by reaffirming our commitment to care for those families who lost loved ones to and who bear the personal burden of that sacrifice and pain.
Collectively, we share the responsibility of keeping the memories of those we have lost alive, as well as supporting their fellow soldiers and veterans who are still with us.