As we all know, parenthood is a roller coaster.
We all want the best for our children.
Happiness, success, popularity, intellect, empathy, kindness to name a few.
Even though metaphorically speaking, we only get one bite of the cherry when we raise our children, we all do our best to facilitate future upstanding, respected and ethical members of our society.
As Jewish parents, we educate our children about tolerance "Tikkun Olam" (healing the world), peace, respect and harmony.
We taught our children about the respect of others in the now and into the future.
We originally sent our boys to a Jewish day school up until year four.
We then sent them to a private boys school for years 5 -12, knowing that the world is made up of people from all walks of life.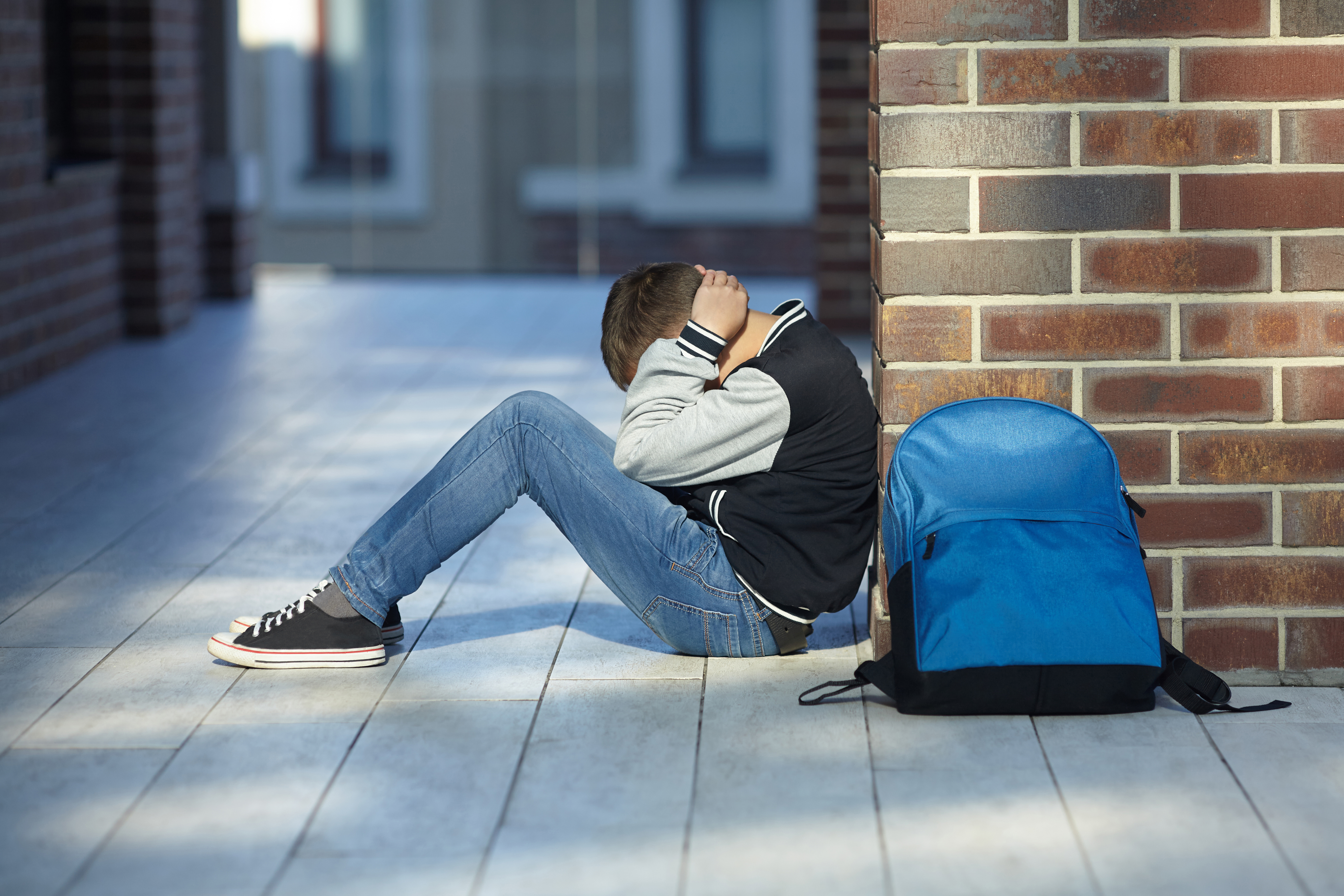 Ironically, when they started their new school, the first thing I noticed was the absence of security guards on the gate.
They ran in gleefully, eager to start a new chapter in their young lives.
Until year 7 things were quiet on the antisemitic front.
We didn't even have a hint of the unforeseen insidious, incidences that were about to assault our family. Incidences, that even, years down the path, still make me cry.
It started with the unfortunate "game" being played".
The troupe would place a coin on the ground and whoever picked it up was labelled "a Jew".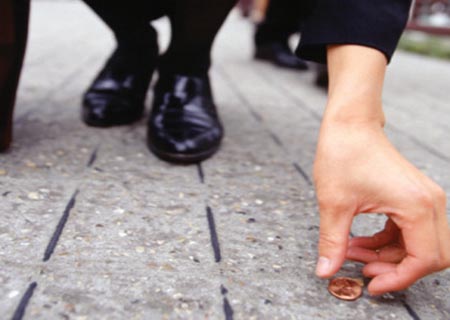 The boys came home a little upset about this lunchtime activity and, unbeknown to us, it was to be the first of many dinner table discussions about ignorance, outright antisemitism, and unfortunately, the real world for a lot of Jewish people.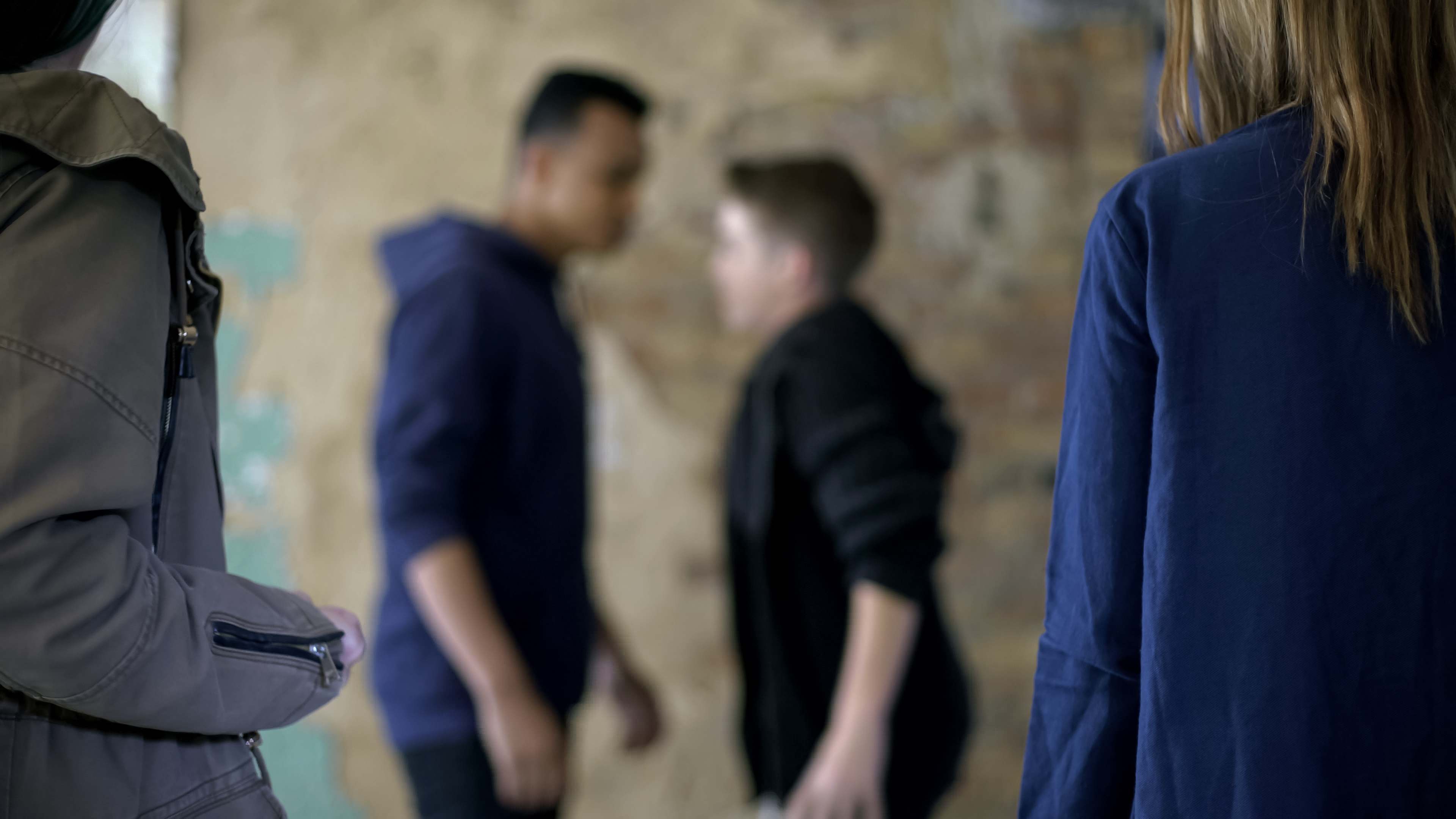 We started equipping them with the tools to cope with these incidences.
As they were strapping young boys, we cautioned them on physical methods and opted for the sober discussion path.
Year 7 was the boys' Bar Mitzvah year.
We celebrated at our synagogue and at our family home. We invited our family, old friends and of course our new school friends to help us celebrate.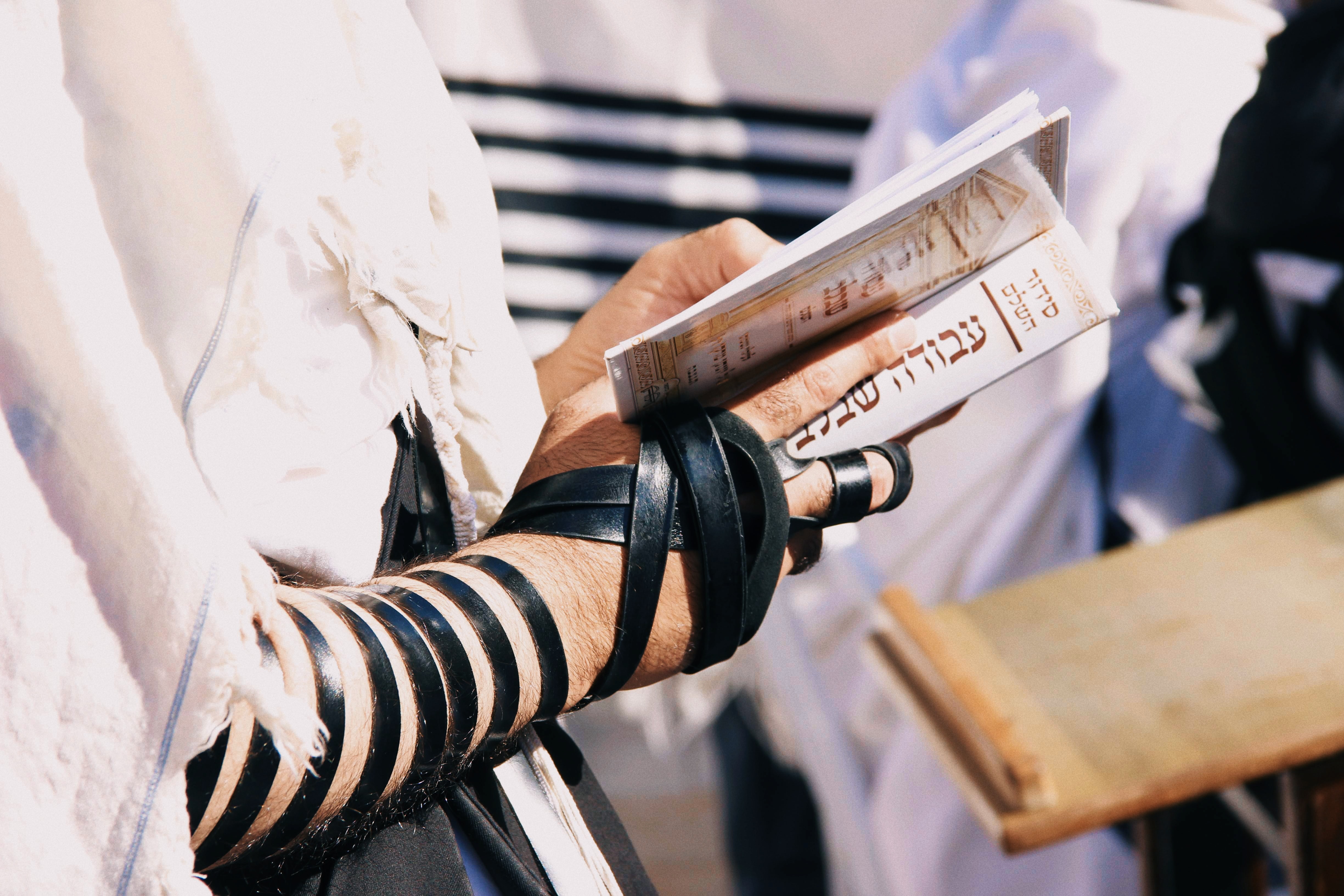 By year twelve, our guests, to whom we opened our hearts and home, had become complicit in soul-destroying antisemitic attacks.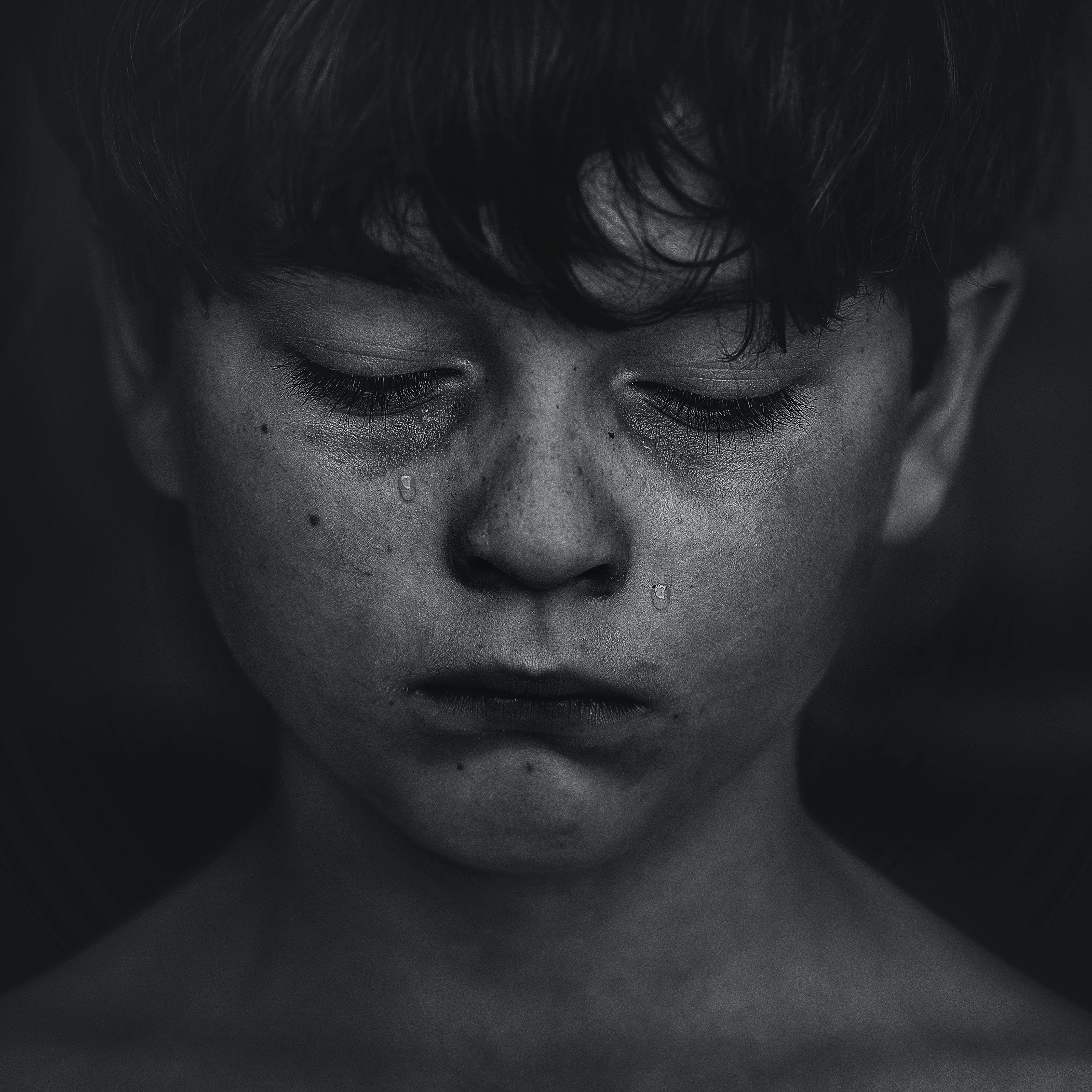 Year seven also showed us the obscene rhetoric of the school's clergy which was universally xenophobic.
As parents, we couldn't believe what our son told us about his religious instruction class.
He was so outraged by the content.
He even taped the class as proof.
The reverend spoke about, "Africans having the negroid gene which enabled them to run fast", and of course, the old favourite that "Jews have the money and own the media and Hollywood"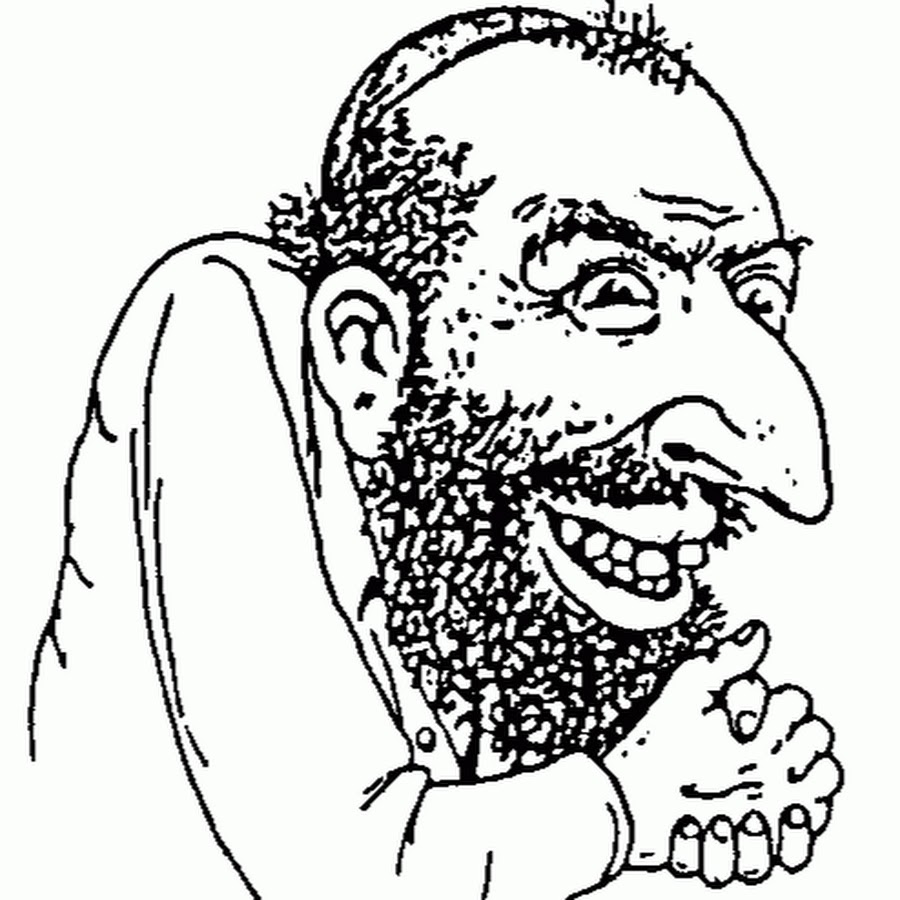 Year eight was the old name-calling "You are a fu..ing Jew"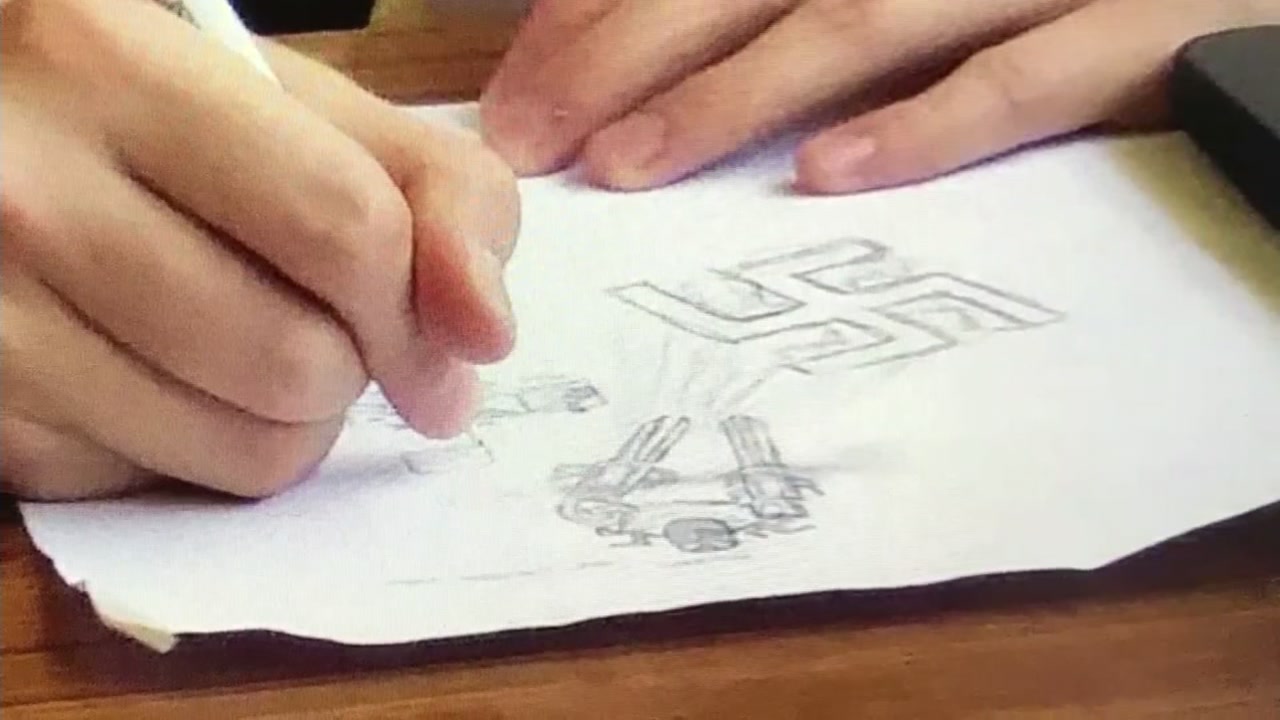 That same year one student posted on Facebook about " keeping the pretty Jewish women in the basement after the Holocaust, using them for sex, and not telling them the war was over"
Year nine, our son was punched in the face while playing basketball and vilified.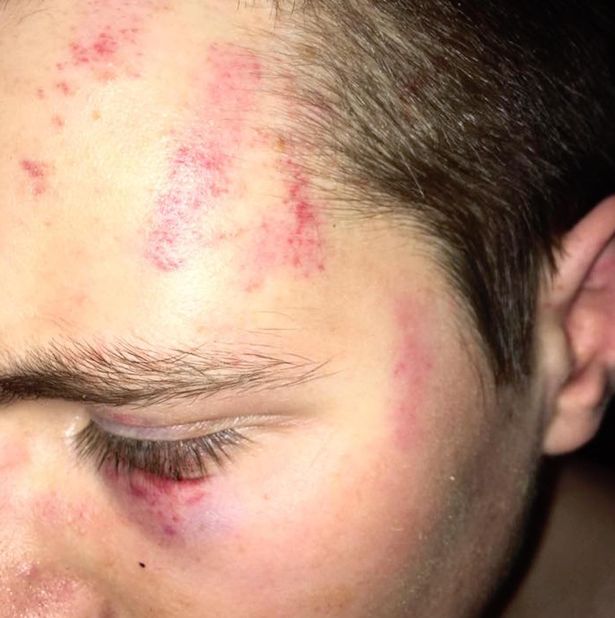 The head of music "eyeballed " both boys for not singing in chapel services.
We had instructed the boys to respectfully participate in services and that they need not sing hymns or recite prayers.
We explained to her that we are Jewish and shared our advice on how to conduct themselves in the chapel.
She reluctantly agreed.
Thereafter, the boys were deliberately disadvantaged during audition season being excluded and kept ignorant of audition times and notices. Finally, this resulted in both of them giving up music, their spirit broken.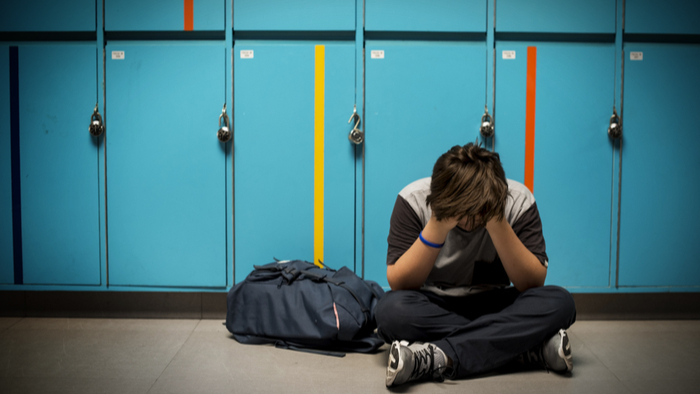 Another member of the school's clergy, on one of the holiest day of the Christian calendar (Easter), decided it was a great idea to tell a full school assembly – hundreds of eager young minds – that "The Jews killed Christ".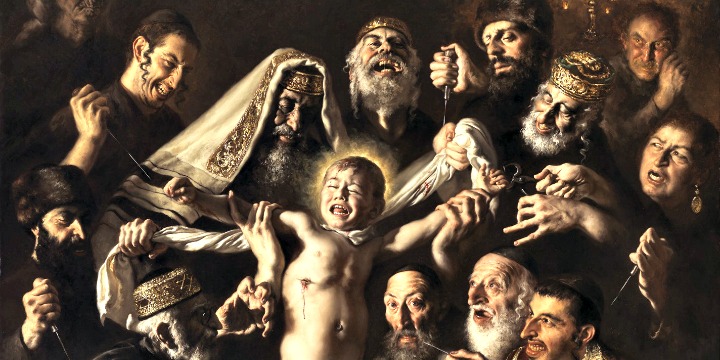 There were various low key events over the next few years and our boys handled them ad hoc and asked us not to intervene.
Year twelve was so traumatic for us -my son experienced a mass waterbombing from 80 students to the cry of "Get The Jew".
It became a free for all. Even away from school, my other son was unknowingly photographed at a private party, staged behind a swastika, the photo then circulated on social media as a taunt.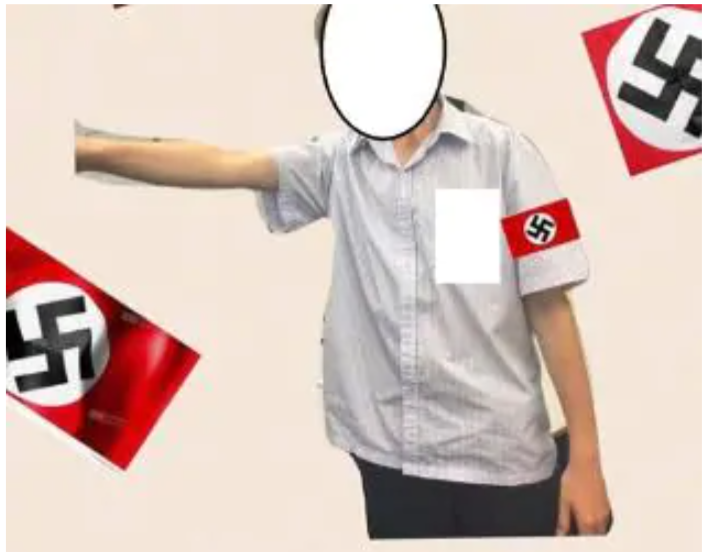 One of my boys was accused of cheating during VCE maths exam by one of the known antisemitic ringleaders.
My son wrote a letter to the headmaster reporting the heinous allegation, citing Brodie's law of all things.
Over this period of time, we reported the incidences to the headmaster and the various teachers in charge of the year with little or no satisfaction.
Despite the well-intentioned and well constructed anti-harassment school policy, our boys nonetheless experienced much of what was the target of this policy.
Whether it has been the mindless, ignorant, school playground games aimed at reinforcing antisemitic stereotypes, or the overt, personal slurs of schoolboys, equally as ignorant of life, but deliberate and nasty in their intent, our boys have endured the full spectrum.
We believe they have equipped themselves admirably.
One may well, in all sincerity, try to understand, but no one, other than the minority victim can fathom the hurt and dismay one feels when confronted with this mindless prejudice.
Our boys didn't react with rage, despite their grandparents, having survived the Holocaust and knowing firsthand the horror they faced.
We were lucky they discussed their feelings of dismay and profound disappointment with us, the endless discussions resulting in partial understanding and inevitable resignation.
All Children deserve to learn in a happy and safe environment free from harm.
My boys are excelling in their university courses.
They are working part-time and have volunteered in various activities.
They are personable, articulate and have a wicked sense of humour. This is a Mother's joy.
They do not keep in contact with anybody from their school and have taken their names off the old boys association. They do not speak of their school years.
This is a Mother's sorrow.