Dr Dvir Abramovich, Chairman of the Anti-Defamation Commission, issued the following statement:
"Today, with tears in our eyes, the Anti-Defamation Commission pauses to solemnly commemorate the nineteenth anniversary of the worst attack in American history, a fateful day that shook the world.
On that day—we were all Americans.
We mourn the 2,977 men and women from 93 different nations who perished on that traumatic day and the more than 6000 injured.
We pay tribute to the heroic passengers and crew on Flight 93 who, when learning of the intended target—The  U.S. Capitol— wrestled that plane to the ground, giving up their lives so that others might live.
We stand with the families and friends who continue to carry in their hearts the wounds of that loss.
We applaud the inspirational first responders— The firefighters, police officers, doctors, paramedics, military members and civilians who sacrificed their lives in rescuing others at the World Trade Center and the Pentagon, and those who are still struggling with the impact from that horrific episode.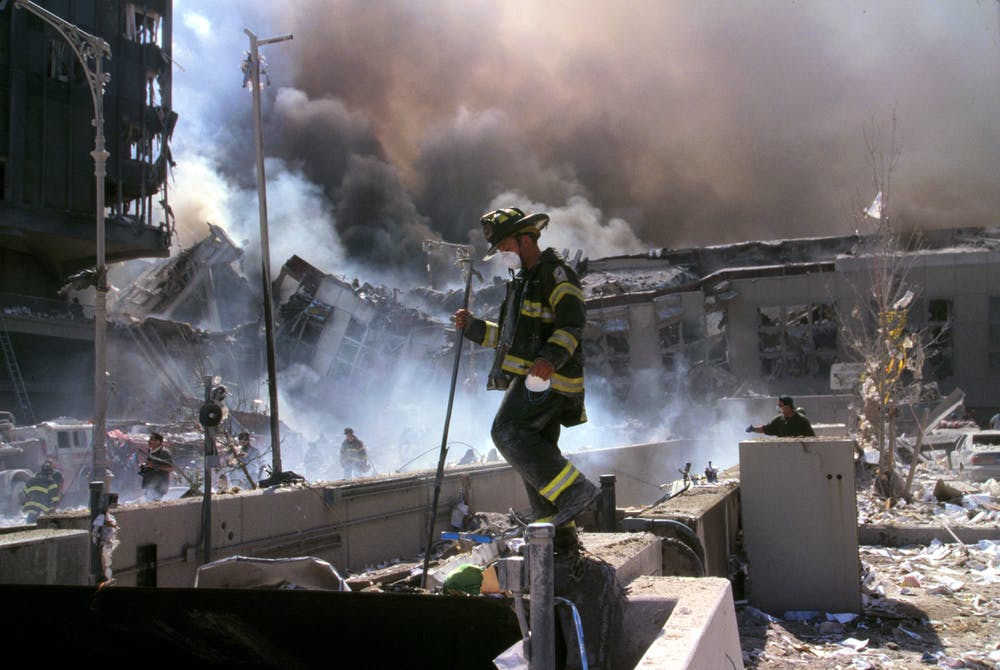 Their bravery, acts of compassion and kindness remind us of the resilience and the extraordinary strength of the human spirit.
The tragic events of September 11 will be forever seared into our memories, and are a reminder that we must rededicate ourselves to fighting terrorism and radicalism, whenever and wherever it surfaces, and continue defending the ideals of freedom and peace.
We will never live in fear."